RFID Case – Tracking Lab Sample against Cheating
Project Overview
Special unit of a government department is in charge of concrete cube sample testing and inspection of construction materials standards regarding building safety. In usual practice, the construction contractors would make the remark on their bricks for identification, but the remark normally could be easily shed/ changed intentionally which sometimes leads to an inaccurate testing result. During the testing process, some concrete cubes cannot be found without any tracking system.
Client Sector
Government/ Construction/ Inspection

Challenge
The bricks molding process is required to be completed in the construction place and then direct deliver to laboratory for testing. To adopt RFID for tracking, the RFID tag selection should be strict regarding its capability of waterproof, durability and anti-shedding as molding process might require for a month.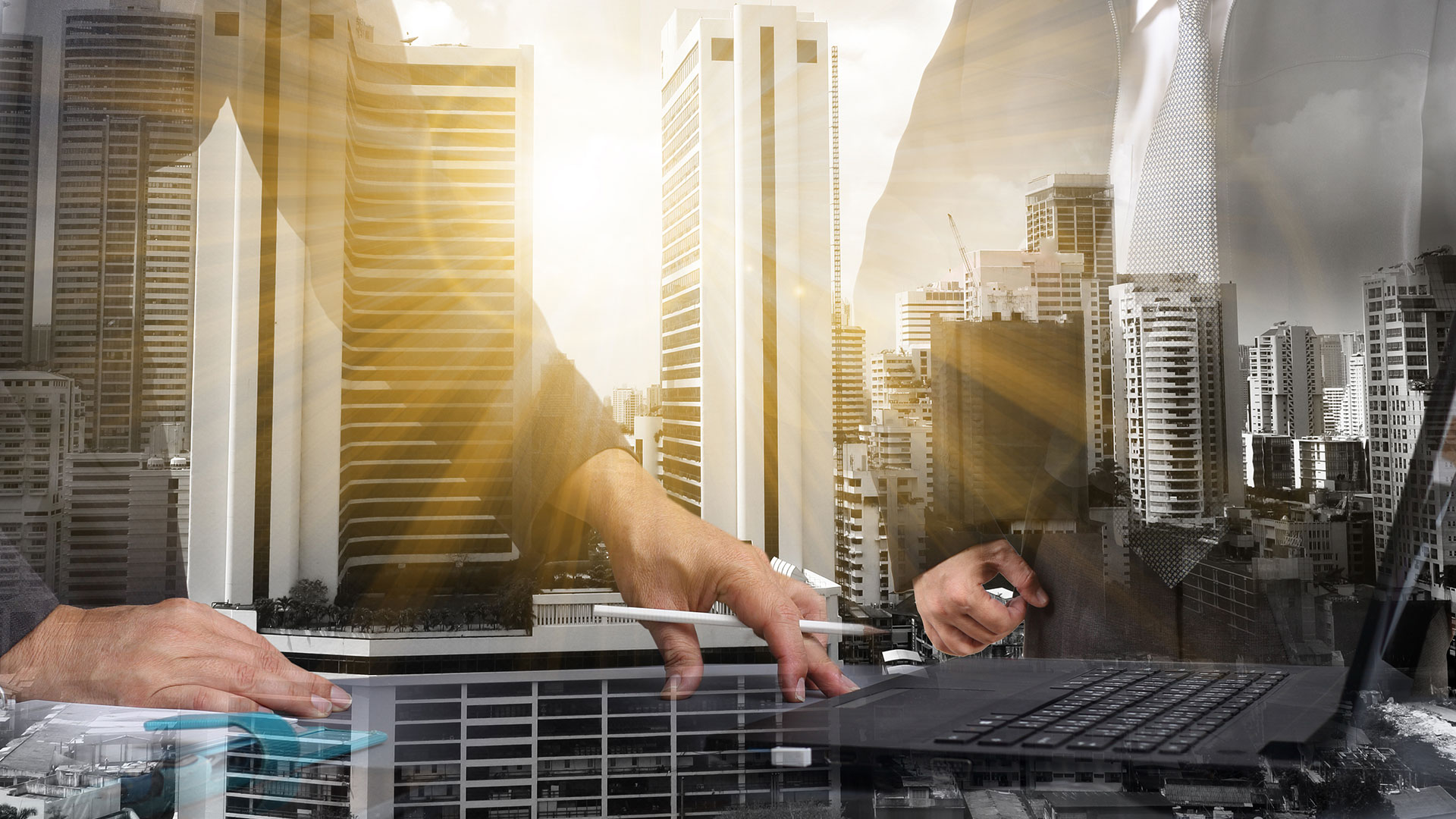 Program Features
User-friendly Web Portal
Safety stock alert for replenishment reminder
Solution
At the beginning stage, Million Tech supplied
RFID Tags
for
contractor authentication
and process tracking. The tags will be distributed to each contractor and required them to put each into bricks molder during the molding process.
For the purpose of cubes tracking, a fixed RFID reader (Model: CSL-CS461) and antenna (Model: CSL-CS778) are installed in each testing station at laboratory, while Bluetooth RFID Handheld Reader (Model: MT-RF800) is also supplied as mobile RFID measurement device. It can read the sample cube information (e.g belongs to which contractor, date) and track the logistics of the testing cube samples at laboratory.
To retrieve the automatic capture results from the device, Million Tech developed PC application software to operate those RFID equipments. Therefore, hand-mark testing result could be replaced by the direct input the data into the system.
Result/ Feedback
The solution successfully streamlines the testing operations and the users have seen significant improvement of data accuracy for different contractors that the solution definitely helps to eliminate the manual input of testing results.
Apart from that, there is a proven result that the improvement of traceability of the samples logistics could have certain benefit on anti-counterfeit with accurate contractor authentication.