RFID Case – Lab Reagents Inventory System
Project Overview
Laboratory uses thousands of medical reagents to conduct experiment and detect/synthesize another substance in a chemical reaction. Normally, staff has to perform stock take manually so regular tracking the inventory was nearly impossible due to its laborious processes. Consequently, some obsolete and/or shortage inventory might be happened
Client Sector
Hospital/ Healthcare/ Laboratory

Challenge
To automate those processes have been done manually, our solution needs to be able to work under different situation. For instance, most of these high-value reagents have to be stored in low temperature condition (i.e. Large refrigerator). To eliminate manual work effectively, RFID is believed that capable to simplify the stock take process of different reagents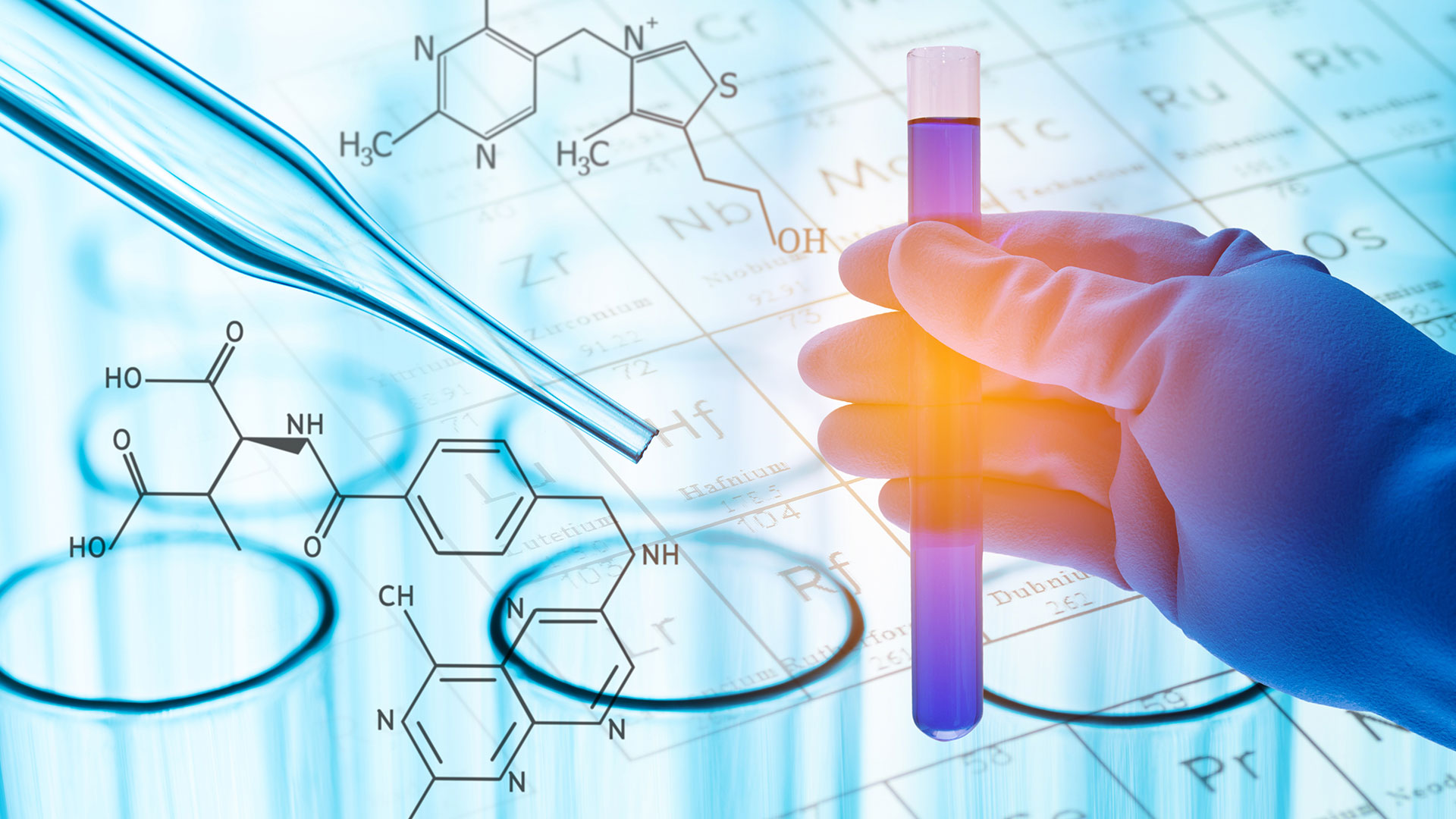 Program Features
User-friendly Web Portal
Safety stock alert for replenishment reminder
Expiry date automatically calculated to eliminate obsolete inventory.
Timely data on inventory level and usage (Even the remote area)
Generate off-the-shelf reports by few clicks (i.e. consumption trend, transaction details, stock-take result)
Solution
In order to inspect the reagents,
RFID tags
has been designed to be attached inside the box for inventory in/out record management. This can be easily done by simply associate the
RFID Tag
on Web Portal and RFID Reader. The
RFID tag
is reusable after the reagent is in use, thus the label will not be wasted and suitable for long term use.
Handheld Terminal (Model: Casio IT800) and RFID Reader (Model: MT-RF800) are adopted in conjunction with tailor-made inventory management software
Result/ Feedback
The solution successfully streamlines the testing operations and the users have seen significant improvement of
data accuracy
for different contractors that the solution definitely helps to eliminate the manual input of testing results.
Apart from that, there is a proven result that the improvement of traceability of the samples logistics could have certain benefit on anti-counterfeit with accurate contractor authentication.