IT Support and IT Maintenance
From IT system analysis and design, to post-sale IT support, we provide the whole IT Support Solution to our clients through outsourcing. Melson Tech is your best choice of IT outsourcing support service provider in Hong Kong.
IT Support Outsourcing
To remain competitive, businesses rely on technology to operate efficiently. However, this increased reliance on IT support that should not necessarily result in an increase in the amount of IT staff, businesses can often do more with less. Melson Tech offers an affordable way for business to obtain advanced support and conserve their resources. Listed below are six reasons why your business should consider choosing Melson Tech's IT Support Outsource Service.
Features of Our IT Support Service
1. Stay Focused on Your Core Business
By outsourcing IT support, managers can stay focused on their core mission and avoid distractions from complex IT decisions.
2. Reduce Risk
Outsourcing IT support minimises your risk because Melson Tech has industry-specific knowledge about security and compliance issues.
3. Increase Efficiency and Competitiveness
When organizations attempt to perform all IT Support Services in house, they typically incur increased research, development and implementation time.
4. Reduce Labour Costs
Outsourcing IT support allows you to focus your human resources on where they are needed the most.
5. Control IT Costs
Outsourcing IT support converts variable costs into fixed IT costs and allows you to budget effectively.
6. Disaster Recovery and Business Continuity
Melson Tech can match your needs, understand your current technology and have the necessary technical certifications.
Why Choose Melson Tech For IT Support?
30-year IT industry experience & professionalism with 2,000 customer reference

We own R&D and software integration team

120+ local staff with ~70 IT professionals supporting our customers.

7-day maintenance and IT support services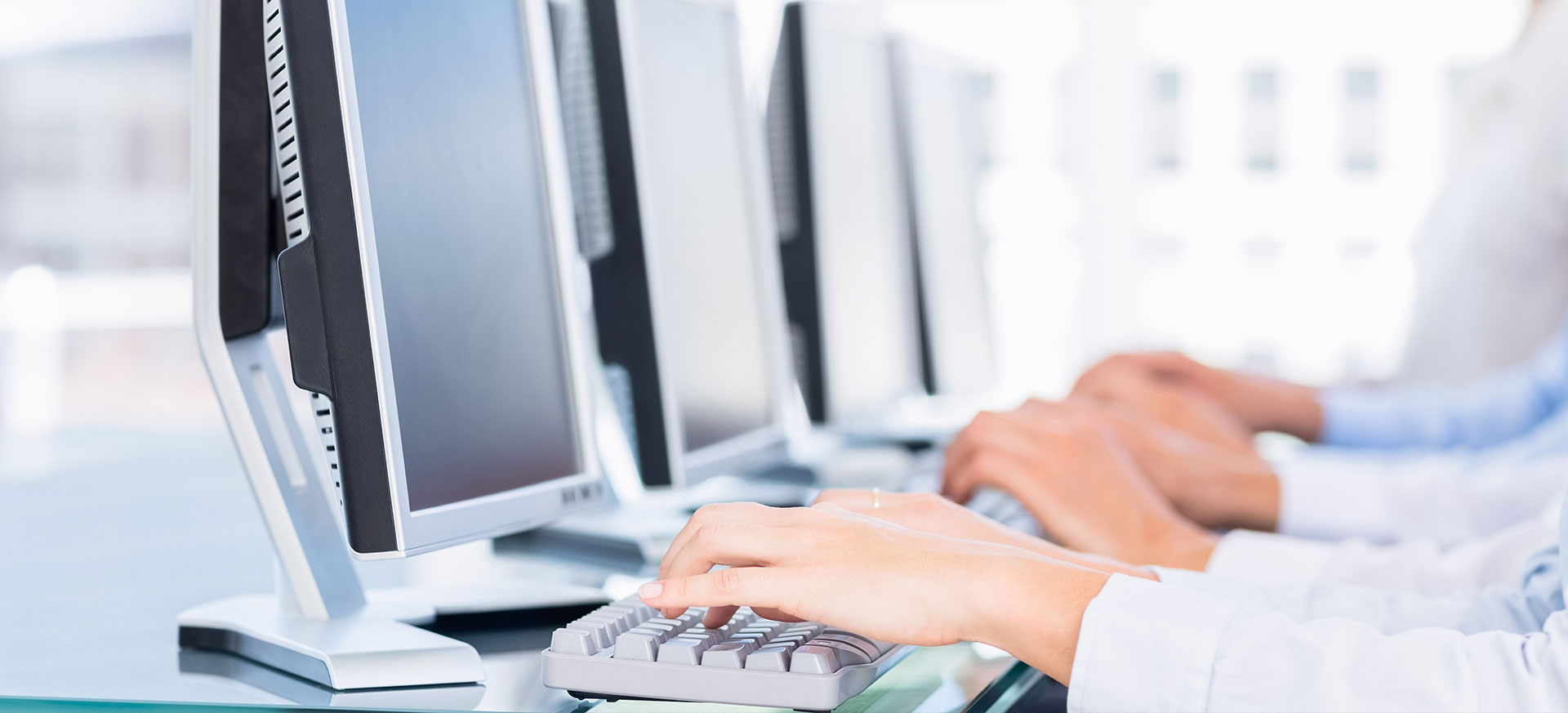 Repair of IT Equipments
Personal computers, PDA, servers, routers, printers, POS and LCD display etc…
Post-sales Service
7 days service (On-site/in-house)

Service Maintenance

Preventive Maintenance

One-to-one Replacement Service
Implementation
Tailor-made Maintenance Scheme
Support & Service
Service Hours: 9:15am-10:00pm




(Monday to Sunday, including Public Holidays)

Service Hotline: (852) 2784 2888

Service Email: helpdesk@melson.tech