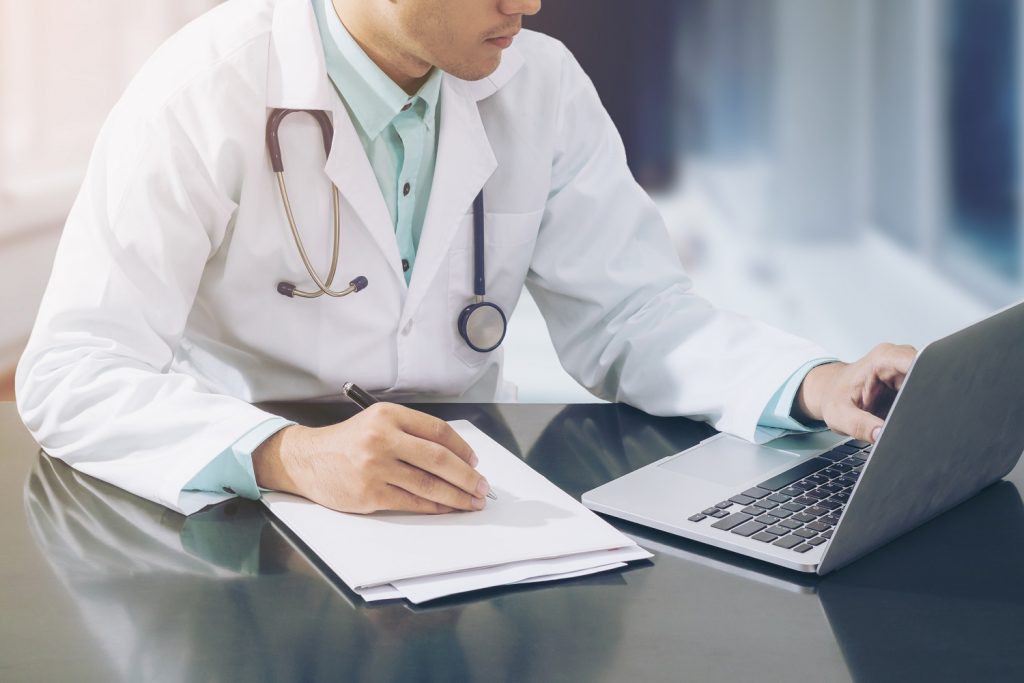 Software Development Case – Appointment System for Physiotherapy Clinic
Software Development Project Overview
The physiotherapy department of a private hospital found the need to implement a new appointment system to replace the existing one which has been used for 10 years, for compatibility of new system servers and users' computers, as well as improvement on performance and functionalities with our software development service.
Client Sector
Medical / Hospital
Product
Appointment System
Challenge
The customer was using the old appointment system in daily operation. They would like to link up with their existing patients' database and other appointment systems (e.g. X-ray booking system and other doctor's appointment system in the same hospital) so that the physiotherapy department could know well about the appointment status and case histories of the patients to avoid appointment crash. It was a challenge to prepare the appointment system that could fulfill the daily need of the users, but also could link up with patients' database in a security way.
Solution
Melson Tech implemented the new web-based system with up-to-date software framework and design. New functionalities were added to improve the user experience and daily operation. To name a few, the new system supports drag and drop to update appointment time on the calendar view. Also, the system synchronizes data with other systems of the hospital to provide an integrated view of appointments of the patient, as well as the patient's preference, in the appointment detail page, to further improve the customer service.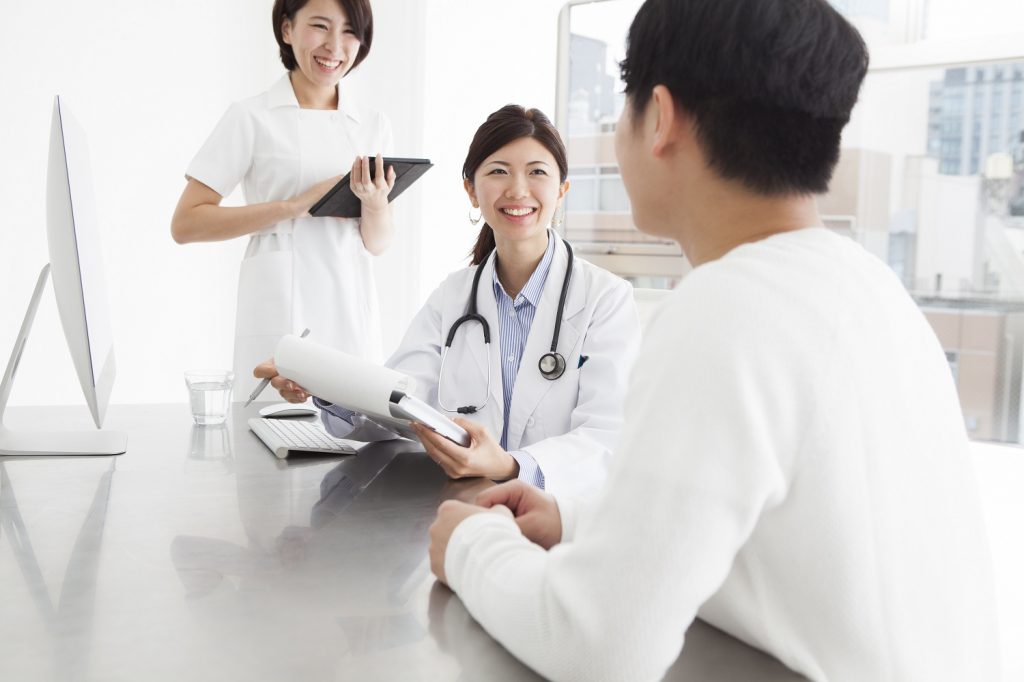 Result / Feedback
The appointment system was successfully launched, and gotten great satisfaction from the client. The new system was more stable & improved security, it not only helped to save manual effort, but also reduced human errors as the appointments marked in this system could link up with different databases that related to the patients' useful information for doctors. We also provided training on the latest system implementation technologies to the clients, to make sure the new system could be implemented successfully and smoothly.