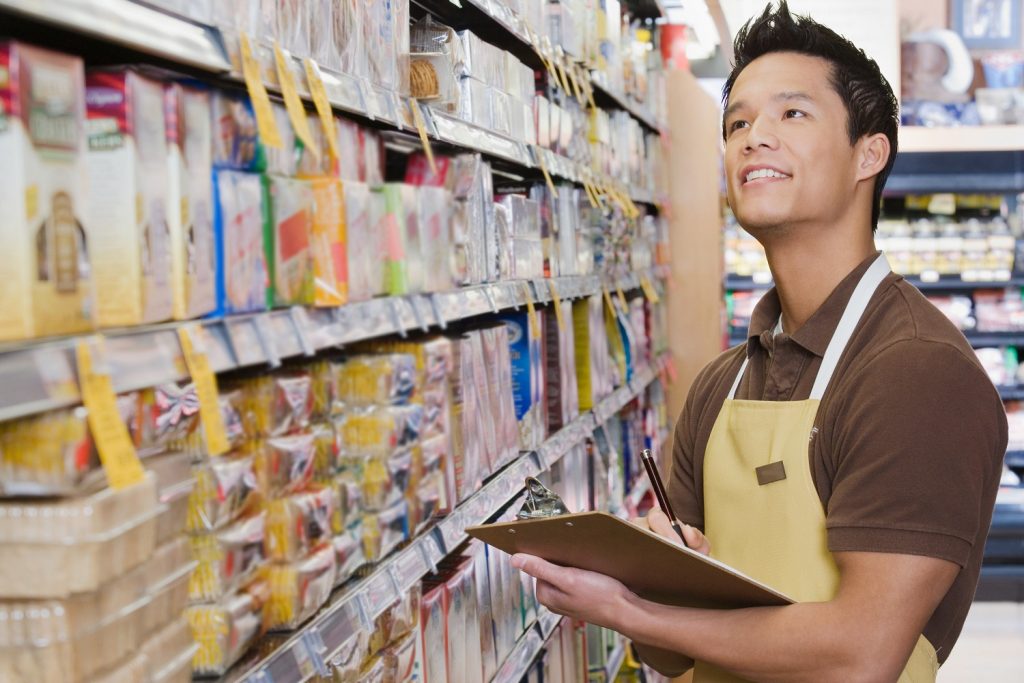 Barcode Solution Case – Barcode Device Rental Scheme for Retail Stock-Take
Project Overview
A well-known Japanese household retail store has a need to stock-take among several stores in Hong Kong within few days for more than one-million pieces of stocks. They used to outsource stock-take process to agency, but it was quite expensive as agency charged the project based on the quantity of stocks and part-time staff manpower. The client would like to control the process by their own this time.
Client Sector
Household Retail Store
Product
Barcode Solution, Barcode Devices Rental Scheme
Challenge
In the past, the client would employ agency to stock-take for 2 times a year, but the cost was quite expensive on project base charging. This year, the client would like to have stock-take by their own staff and find a way to control cost. However, it was the first time to stock-take by themselves and they did not have related experience on this scope. It involved discussion time of the workflow for more than 100 staff of several stores in Hong Kong. And the stock-take process should be done within few days for more than one-million pieces of stocks in order to reduce the influence of daily operation.
Solution
Million Tech has suggested a barcode solution to the client to fulfill their need. "Barcode Scanner Rental Scheme" was tailor-made to them. We have rented more than 40 sets 2D barcode handheld terminals to the client for 2 weeks, and provided 2 times of training to train up their staff to use Million Tech's devices and system for stock-take. Million Tech also customized the program to cater client's workflow, and pre-install all programs on scanner before delivery. Million Tech also provided on-site support to discuss the workflow with client's staff to make sure the stock-take process was smooth.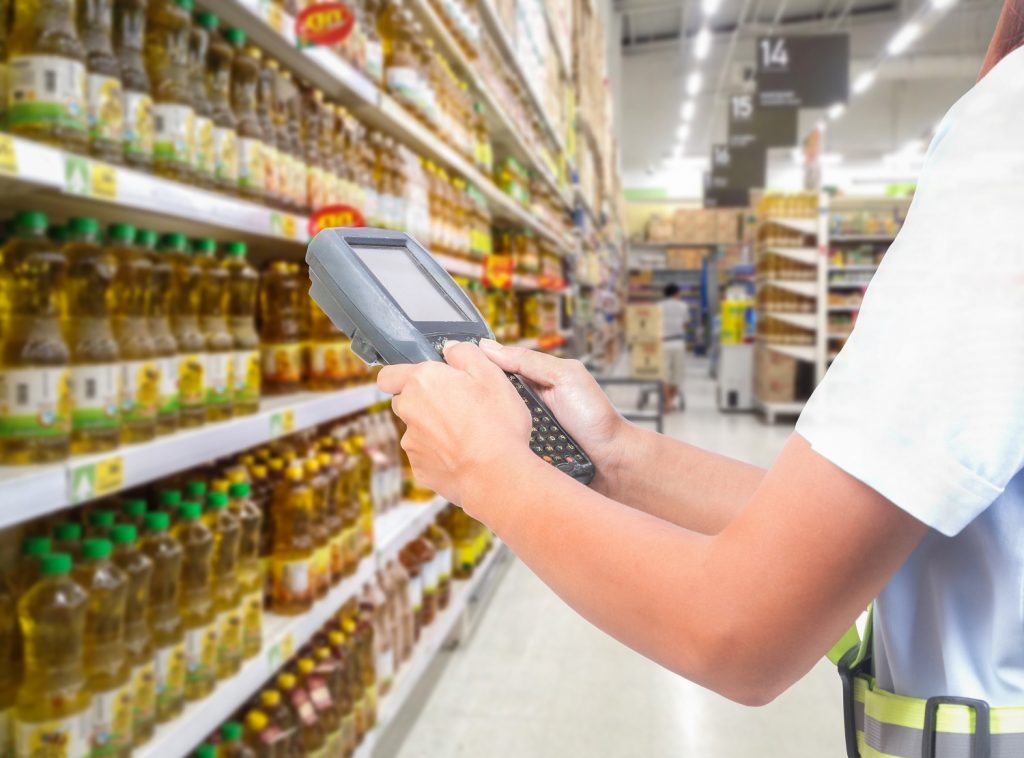 Result / Feedback
This Barcode Solution was successfully deployed to the client and they have finished stock-take process successfully. As the client stock-take twice per year, they preferred to rent Barcode Scanners more than purchase them to have fixed cost to the company. This solution not only saved fixed assets cost to the client, but also saved expensive agency cost for stock-take per year, and it created a systematical stock-take workflow by their own staff, so it was easier to control the stock take process, cost and result. Finally, it has gotten great satisfaction from the client.