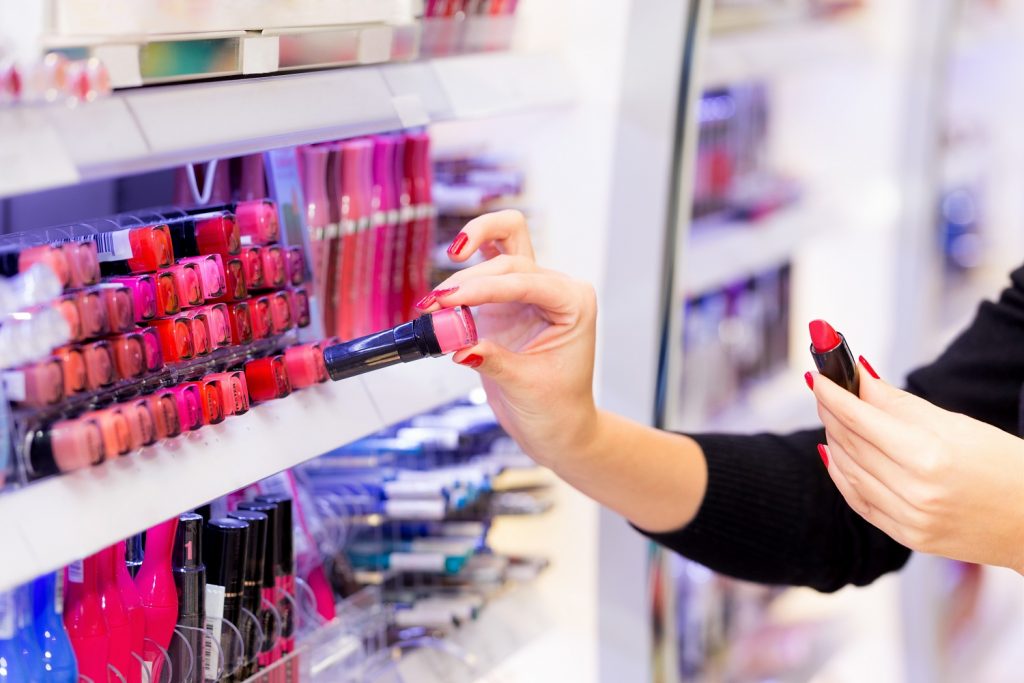 Barcode Solution Case – Mobile POS for price pre-checking in shop front
Project Overview
A well-known Hong Kong base cosmetic retail chain stores with more than 100 branches faced an issue of queue bursting, there was always a long queue of customers for billing in shop front, especially for the customers who purchase many products. The operation process of a transaction involved checking price and stocks level, it was a time-consuming process if the procedure made by counter only.
As cosmetic business having a huge variety of product types and brand choices in daily operation, price checking of different products for customers is an important task of sales-ladies in shop front level. Therefore, a professional & user-friendly handheld system is required to improve the price checking workflow and queue bursting.
Client Sector
Retail Business, Cosmetic, Beauty product
Product
Plug-in System & Handheld Terminal
Challenge
As the cosmetic client has its own developed handheld terminal system, and daily operations of 100 branches cannot be affected, we need to provide a solution that will not affect their existing system, but can help to improve the workflow and increase the efficiency of billing transaction.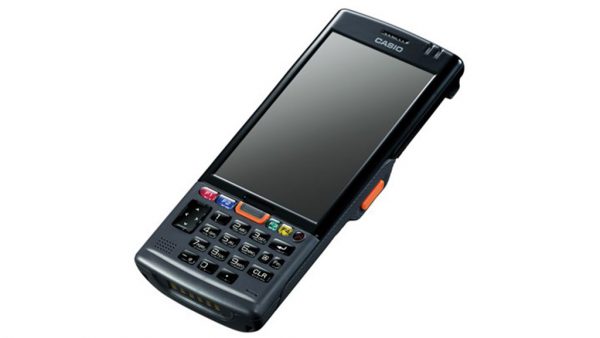 Barcode Solution
Million Tech provided Barcode Solution with upgraded handheld terminals (1500 sets for shops and 200 sets for warehouse of both Casio IT800 and ITG500 models are used) to the client together with application software which could migrate to the client's existing back-end system. The scanning speed of these new handheld terminal models is 30% faster & they are more reliable than client's existing models. This mobile POS helps shop front staff to pre-scan & pre-check the prices of products in the queue, and customers just need to reach the counter to do the payment in a faster way.
Result / Feedback
The mobile POS can help to reduce the queue bursting problem, payment process can be done in a faster way when customers arrive the counter for billing, finally, operation time for each transaction can be saved. This solution not only helps to improve internal operation efficiency, but also the queue bursting problem thus to enhance the customer services & satisfaction.
The client has chosen Million Tech as the handheld terminal's supplier and solution service provider for more than 5 years. We not only provide the latest device choices to the client, but also professional maintenance service support to them. The client is satisfied with our products and services, and choose to cooperate with Million Tech again in this time.