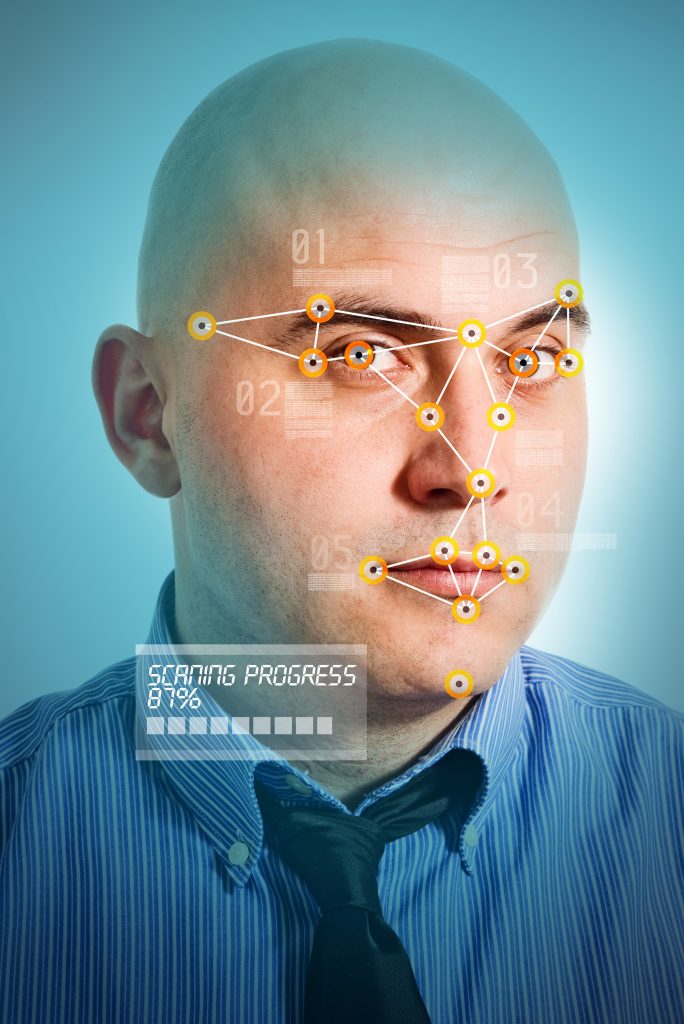 System Development Case – Facial recognition attendance management system
Project Overview
A tailor-made
facial recognition system
for cleansing workers and security guards to
take attendance
. System with front-end application run on all-in-one touch screen computer with built-in infrared and digital cameras for facial recognition, and a web based back-end for office users to perform daily operations, monitoring and reporting.
To make sure security guards and cleaning workers attend at work on-site in over 200 domestic estates and corresponding car parks / shopping centers without counterfeit, record their clock-in/clock-out time accurately and fast to prevent long queue during shift change.
Client Sector
Government / Property Management
Product
Facial recognition for workers to take attendance / all-in-one kiosk / web portal for administrators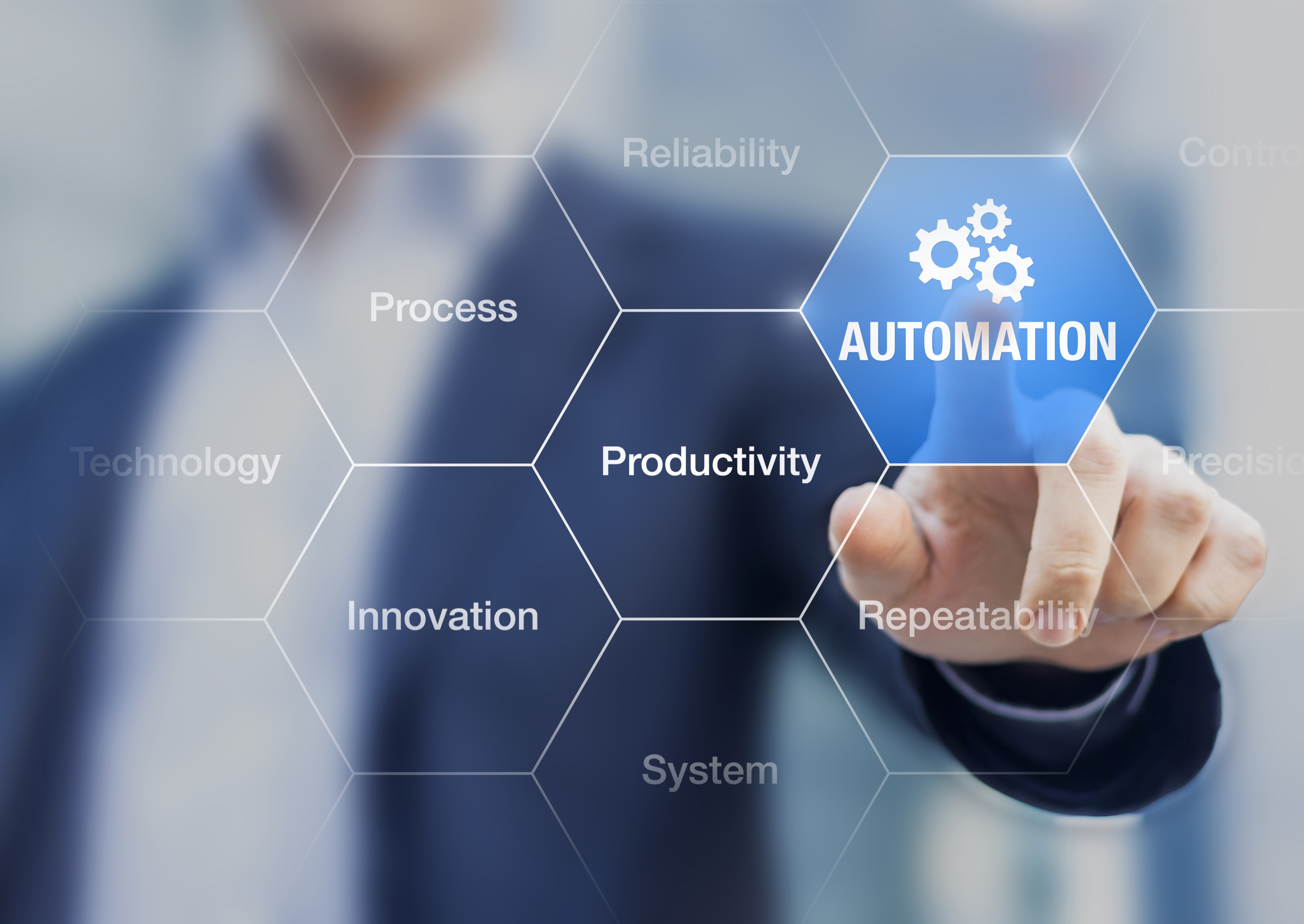 Challenge
Since most of the workers have low computer literacy, the UX design is very important. System should minimize the need to touch the screen for selection when clock-in / clock-out. In order to take attendance for around 80 workers per site, over 16,000 facial recognition for all sites, the facial recognition time should be very short and the accuracy should be very high in order make the waiting queue time as short as possible during peak moment – back to work and off work.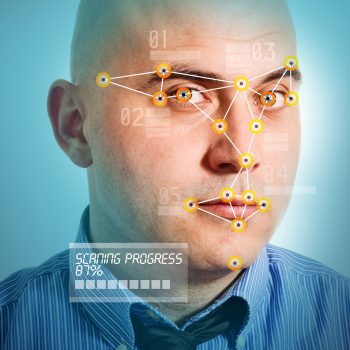 Solution
We tailor-made the system – both software and hardware.  The application system is easy to use and with low learning curve, even for foreman to perform facial registration for new workers without difficulty. The facial device touch screen is big enough with simple icons for workers to read the instructions clearly and easily, and small enough to fit into all estate offices without blocking the way/isles.  The accuracy of the facial recognition engine and software were carefully tuned, such that error threshold is high enough to fence off counterfeit, but not too low to recognize a face as another person.
We provide 7-day maintenance service to answer and provide support to front-end users in a timely manner.
System Features
User friendly frontend for clock-in/clock-out, facial registration
Fast and accurate facial recognition for over 16,000 workers per day
Operation reports e.g. attendance discrepancy on unexpected overtime or over/under hire, etc
Result/ Feedback
The easy to use and highly accurate facial recognition front-end allows workers to take trusted attendance records fast and accurate without the need of a supervisor to oversee the process. Clock-in/Clock-out are recorded properly and systematically for back-end users to review based on exception reports generated from the system periodically. All attendance records are traceable within the system when exception arises.