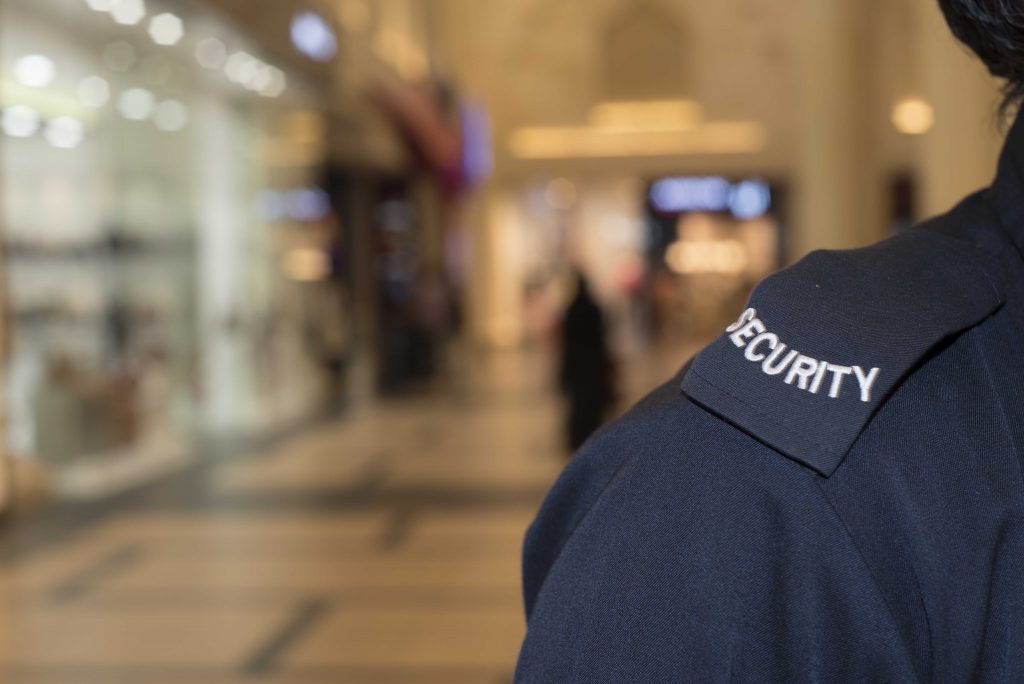 System Development Case – Property and Customer Service Management System
Project Overview
A tailor-made all-in-one property and customer service management system was rollout to over 200 residential estates with ~4000 users to replace the many hard-copy hand-written daily log books for different case categories with different format and layout. Streamline the recording and follow-up processes among the estates on handling cases, scheduling of regular patrols or special events, generate notices and sharing of informative documents.
Product
System Development/ Record and trace cases (e.g. queries, nuisance) reported by residents or any defects/nuisance identifies on the property during patrol around the clock / Trace follow-up actions all the way to completion / Event Calendar / Notice Generation / Document Repository / All-in-one kiosks for frontline users including guard supervisors / Web portal for back-office operations
Client Sector
Government / Property Management / Customer Service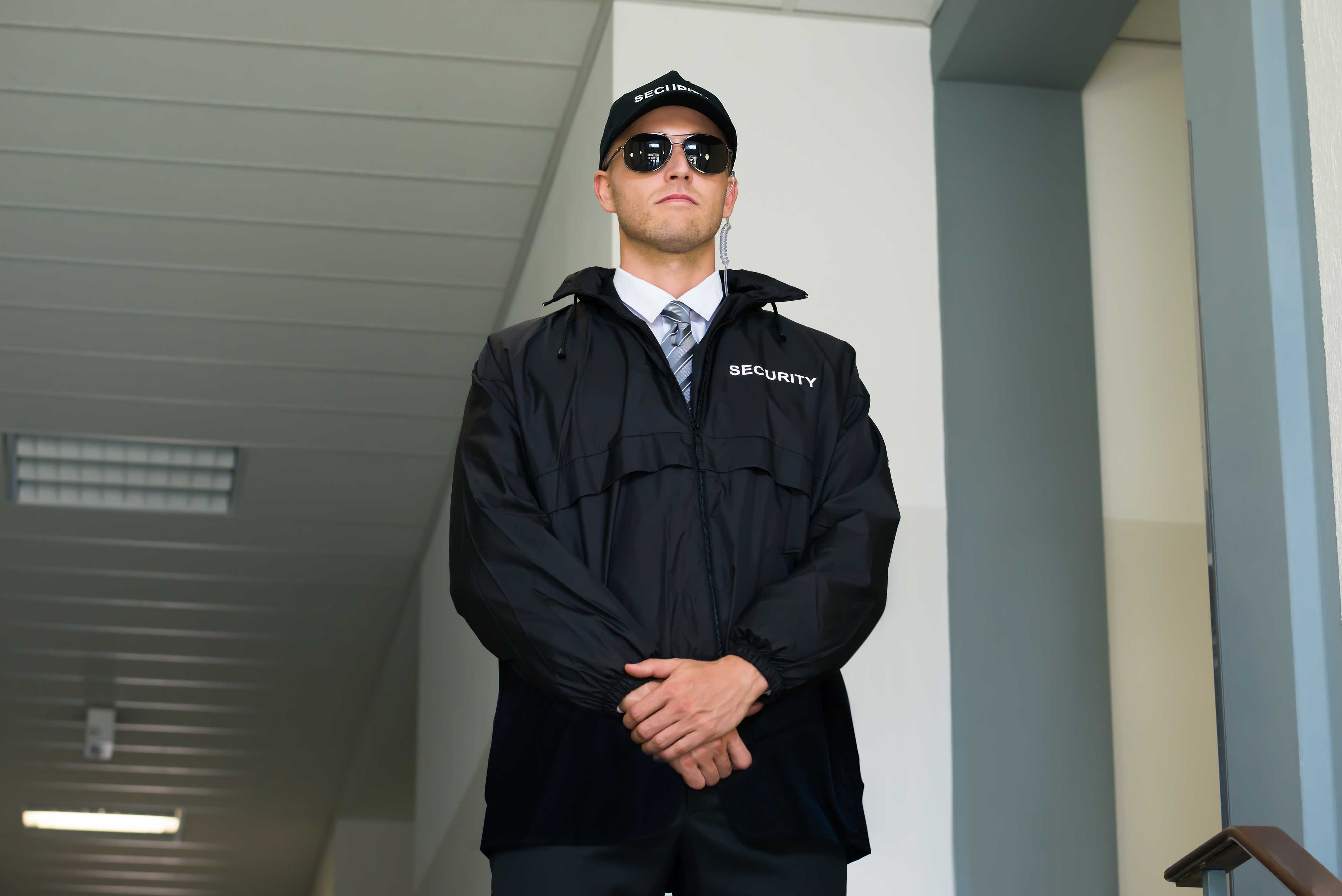 Challenge
The system operates 24 hours a day, 7 days a week. It relies on security guard supervisors to input overnight reported/identified cases.  Since most security guard supervisors have low computer literacy and may find it difficult to use computer system, the UX design is very important. System should maximize the use of predefined case categories and follow-up actions selections, and minimize the need to input remarks.
Tight timeframe, especially rollout period was 6 months for over 200 estates in 6 phases including hands-on coaching and shadowing for all users on site during deployment as part of the change program.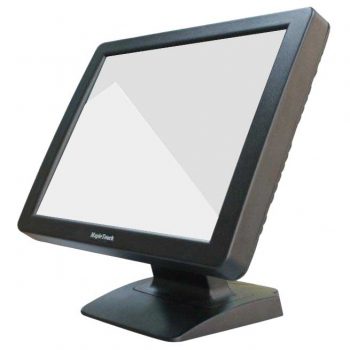 Solution
We tailor-made the system – both software and hardware.  The application system is easy to use and with low learning curve, even guard supervisors can capture cases and import photos which were taken on site without difficulty.
The industrial grade kiosk is big enough with simple icons to read clearly and select easily to capture case details.  A web based backend for office users to perform daily operations, monitoring and reporting.
Besides training classes before rollout, during deployment we provided on-site hands-on coaching and shadowing for users to handle real situations as part of the change program.
After rollout, we provide 7-day maintenance service to answer and provide support to frontend users in a timely manner.
System Features
User friendly touch-screen frontend to be used by users with low computer literacy
To keep track cases of customers' reported queries and problems
To keep track cases of property maintenance defects and nuisance cases identify by guard patrol / cleansing workers.
Assign case to different follow-up person and trace follow-up actions till completion
Enable timely follow-up on cases
Equipped with event calendar for scheduling regular patrol and ad-hoc requests
Generate notices printout for different blocks based on notice templates
Act as a document repository to be shared among users in same office
Pre-define case categories/case types/defects/follow-up actions for selection can be added or changed easily according to needs.
Property name, blocks, floors and units can be setup for different properties.
Result/ Feedback
The easy to use system encourages users to input cases without burdening daily workload. Cases and follow-up actions are recorded systematically by front-end users. Back-office users can review most-frequent case types, long outstanding cases and abnormal cases.  All records are traceable and to be reviewed regularly for operational improvements.  Events calendar and documents sharing are centralized, easily accessible and become a common platform for all users of the same office.