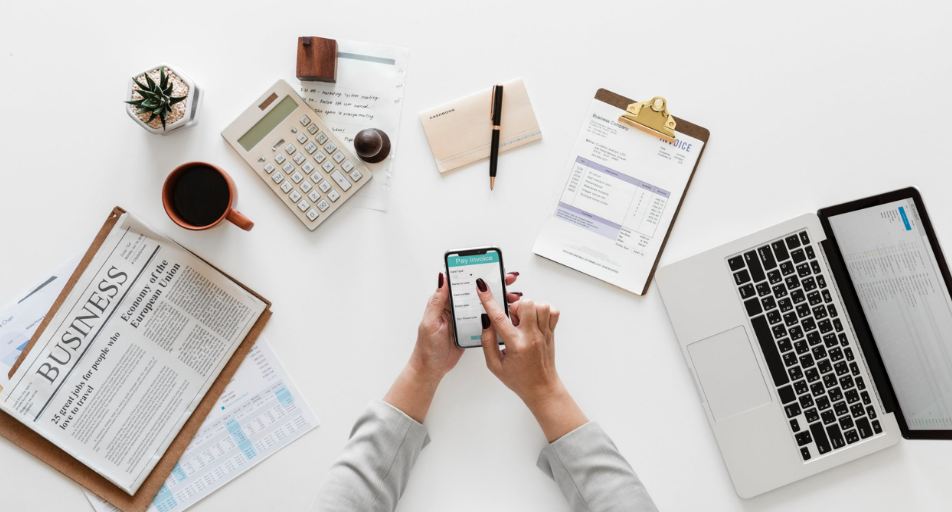 System Integration Case – Mobile Maintenance System (Enhancement)
Difficult to keep the construction projects on track? Looking for a solution to increase project efficiency?
The communication of a construction project is crucial to the timely success. With this mobile application's help, workers are allowed to report and record the maintenance status in every phrase of the project. It supports more than 1,500 users, also able to connect the portable printer for printing in-app materials. Get to know here https://bit.ly/2XdcgQt.
#MillionTech #IntegrateSolution #MobileApplication #ConstructionProject #ProjectManagement #Efficiency #Reporting #PortablePrinterConnect #DataManagement