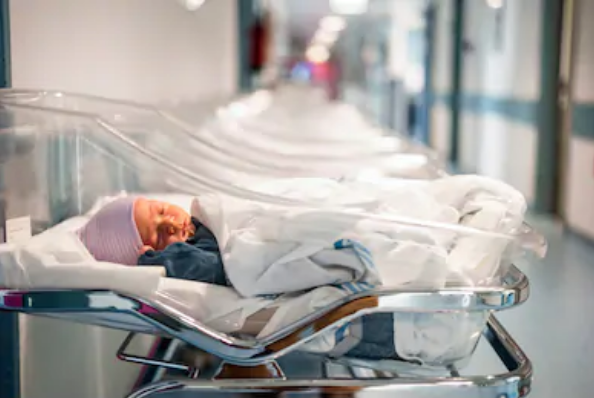 Barcode Solution Case – Milk Bottle Verification Management System
Project Overview
Our client is the Department of Obstetrics and Gynaecology in one of the public hospitals in Hong Kong, it manages about 5,000 to 6,000 deliveries per year. In other words, the ward takes care of over 5,000 infants a year. The infants need to be fed with the correct formula milk, yet; the existing milk bottle distribution process could not 100% assure the right milk bottle is delivered to the related infant. Million Tech develops the milk bottle management system which could highly increase the accuracy.
Client Sector
Hospital/ Health Care
Product/ Solution
Barcode Solution, Milk Bottle Verification System
Challenge
The nurses need to handle over 400 to 500 cases a month in general. The big challenge is how to manage all the routine tasks such as infant feeding, being finished in a short period of time with high accuracy. As infant may have different level of allergy or health status, their formula milk bottles are specialized for separate situations. If an infant mistakenly takes the incorrect milk bottle, it could cause a huge touble in both infant and the hospital.
Solution
The company offers matching system for assuring the accuracy of infant feeding process. There are handheld terminals (Denso BHT1306QWB), mobile printers (Bixolon SPP-R200III), and a customized program for verifying if the infant is being fed by the correct formula milk. The nurse will first scan the mother's QR code and print the corresponding label to attach on the milk bottle. For the time to feed infant, the nurse will then scan the baby's QR code and the handheld terminal will process the auto-matching to verify if the correct milk bottle is delivered to the right infant.
Result/ Feedback
With the new launched milk bottle management system, the nurse could easily and simply follow the few steps to assure the correct infant feeding process. After adopting the milk bottle verification system, it facilitated the entire operation of infant feeding. It helps the nurses to skip the traditional complicated paper checking, bring the convenience on using digital device (i.e. handheld, barcode scanner, tablet), and the most important is to reduce the risk of making mistake.