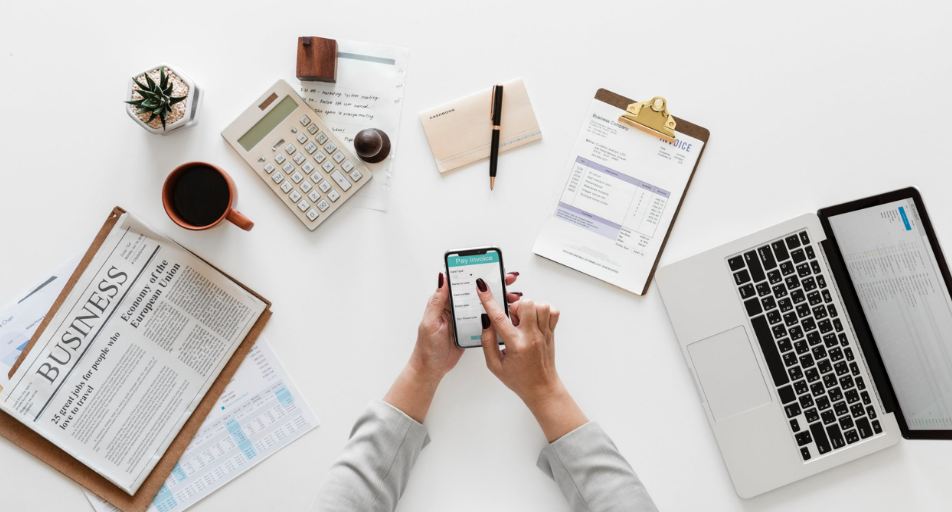 System Integration Case – Mobile Maintenance System (Enhancement)
Project Overview
The organization develops and implements Hong Kong's public housing programs. It manages more than 200 housing estates including maintenance and improvement projects of all estates' facilities. For the efficient management of those programs and related issues, the organization adopted PDAs/ handheld terminals for easy management of the schedule and status of those maintenance and improvement projects. Due to business expansion and advancement, they would like to use more sophisticated devices and applications to fit their dynamic needs.
Client Sector
Government and Organization
Product/ Solution
Mobile Solution for Maintenance System
Challenge
The existing PDAs/ handheld terminals are outdated, and most of them are used for more than 8 years. The client would like to adopt mobile technology to replace the last generation handheld applications and devices. Million Tech helps to design and implements the mobile applications with user-friendly user interfaces, and responsible for developing the application functions according to the client's needs. 
Solution
Million Tech helps to develop a brand-new mobile application for client. It can support more than 1,500 users. The application could connect to the client's back-end server to read and update the data while they are reporting and recording the housing maintenance and improvement projects. Users can also connect to the portable printer for printing in-app materials. 
Result/ Feedback
The mobile application brings a lot of benefits to the front-line users. It is much more convenient and easier to maintain and manage data. Users can check the maintenance status of housing units of the maintenance projects immediately with no limitation on geographical area. Workers can easily report and comment on each project in the mobile applications and thereby increase their efficiency.