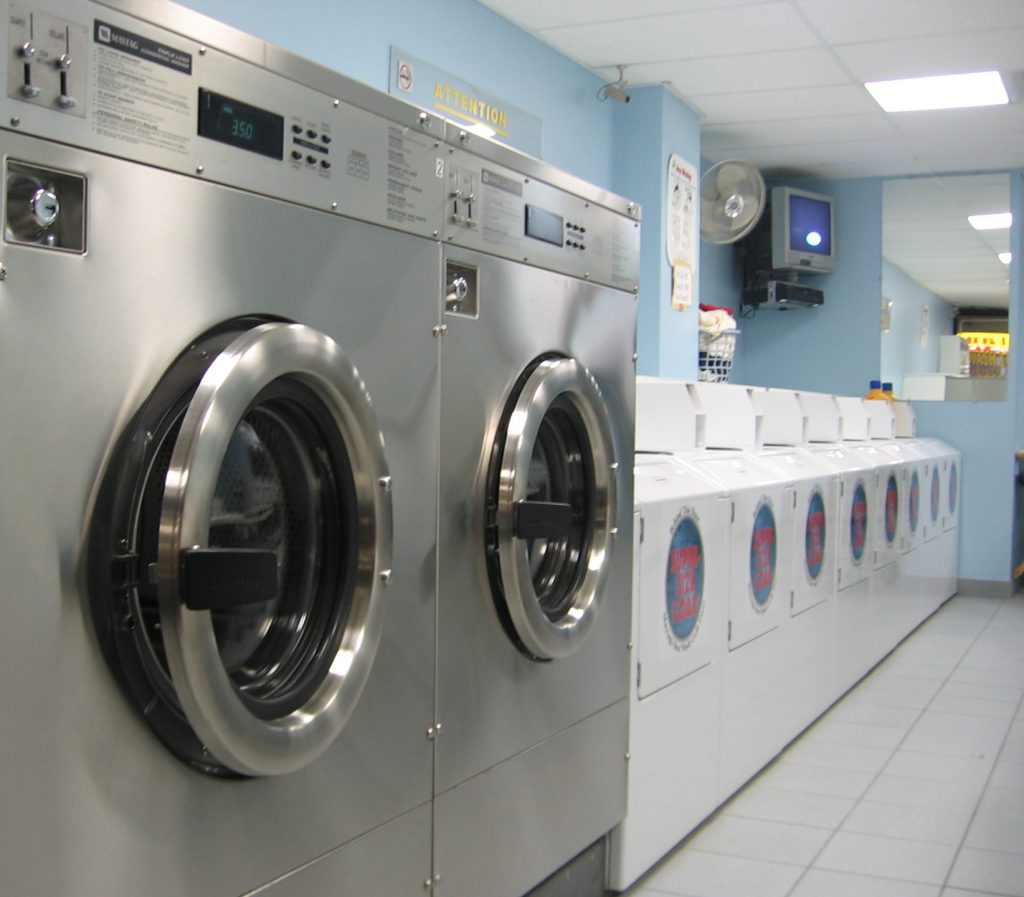 RFID Case – Laundry Process Management
Project Overview
A large laundry company found the needs of effective laundry management for order identification of each batch of laundry to ensure delivery in the right order.
Client Sector
Business Services, Laundry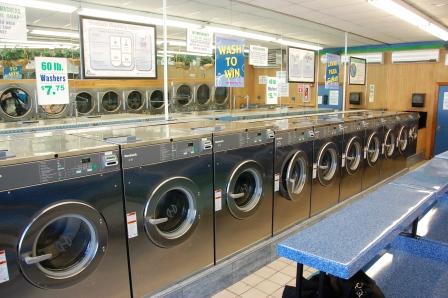 RFID Solution
Million Tech offered an Industrial Thermal Printer to produce laundry hang tag (with QR code) for denoting customers/job order. The tag is attached on each clothes and accompanies the whole washing procedure (Including washing and drying).
Staff can use either handheld terminal or barcode scanner to read the QR code and to check the clothes' quantity with the PO. Handheld terminal can also capture the in/out records of the clothes and data is integrated with back-end system.
Result / Feedback
The solution was able to keep track the process of the orders. Wrong order returned to customers could be reduced from double-checked process. It increase the satisfaction of the service produced.