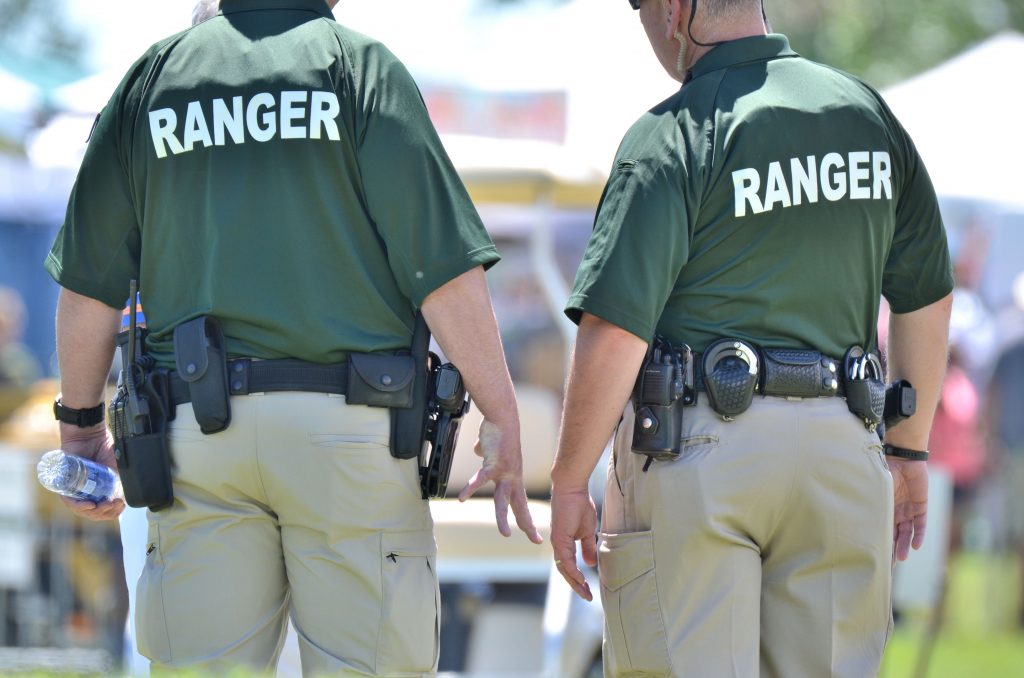 Mobile Solution Case – Mobile Patrol System for Park
Project Overview
Park rangers need to perform patrol in various designated locations of daily routes in the country park for law enforcement, park management and resource protection.
Product
Android Mobile Device, Tailor-made Application

Mobile Solution
Patrol performed by Android mobile device with tailor-made application for reporting and follow-up actions, which reduces the workload of data input from a pile of lists and detailed reports can be easily generated.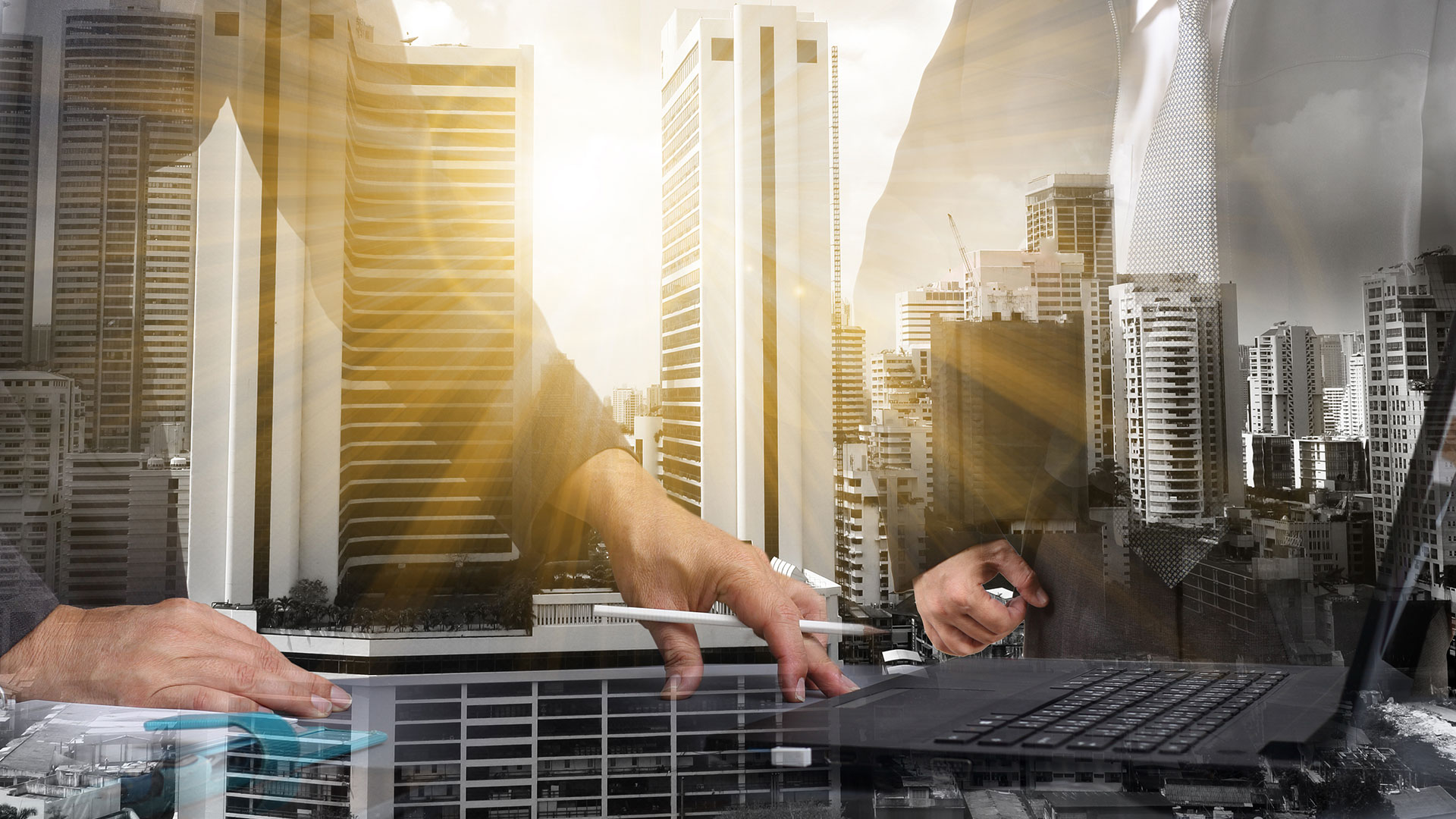 Mobile Patrol Features
Guide routes to fill in forms / photos-taking for each check point
Review conditions and terms for law enforcement
Capturing photos assigned to incident/GPS location
Recording/ handwriting
Incidents report during patrol
Add annotations on the fly and USB upload to web system
Enhancement (1) – Restrict Usage
To restrict the use of mobile device, kiosk mode is adopted that park ranger cannot quit main menu and use Wifi/ Bluetooth to prevent patrol information leakage. Incorrect information will not upload to headquarter system without supervisor approval.