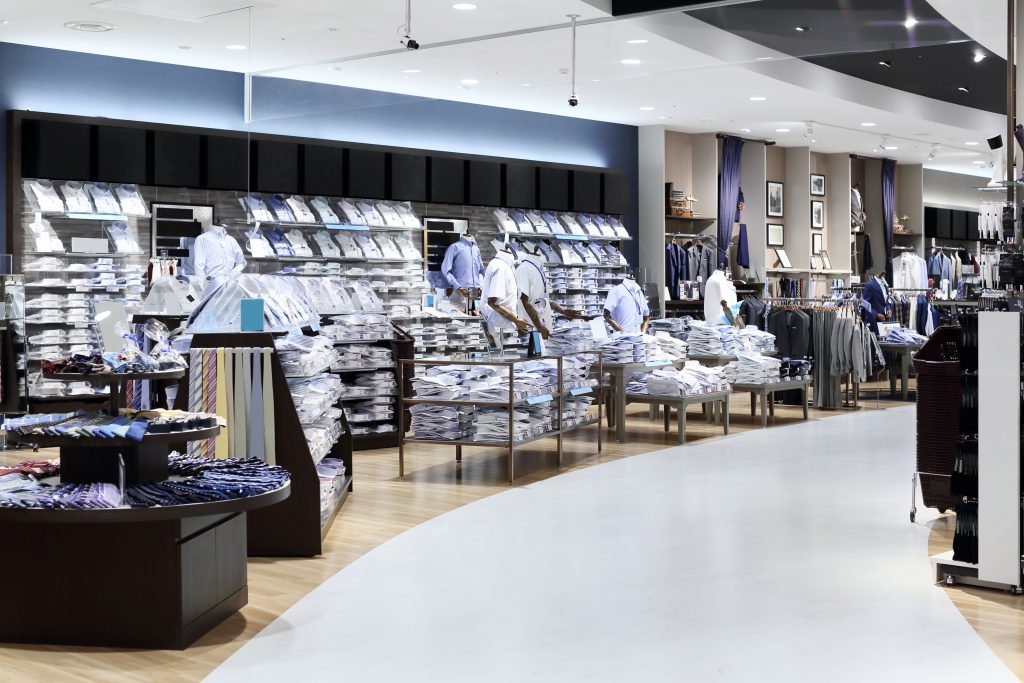 Mobile Solution Case – Consignment Store All-in-one Sales & Inventory System
Project Overview
A cosmetic and kitchenware wholesaler in Hong Kong was looking for all-in-one mobile sales & inventory management system to its consignment sales.
Every day, the salespersons have to record each sales transaction manually on a physical booklet, some of them even work overtime for organizing all the sales records or counting leftover inventory.
Client Sector
Wholesale / Retail, Cosmetics, Kitchenware
Product
Handheld Terminals, Tailor-made System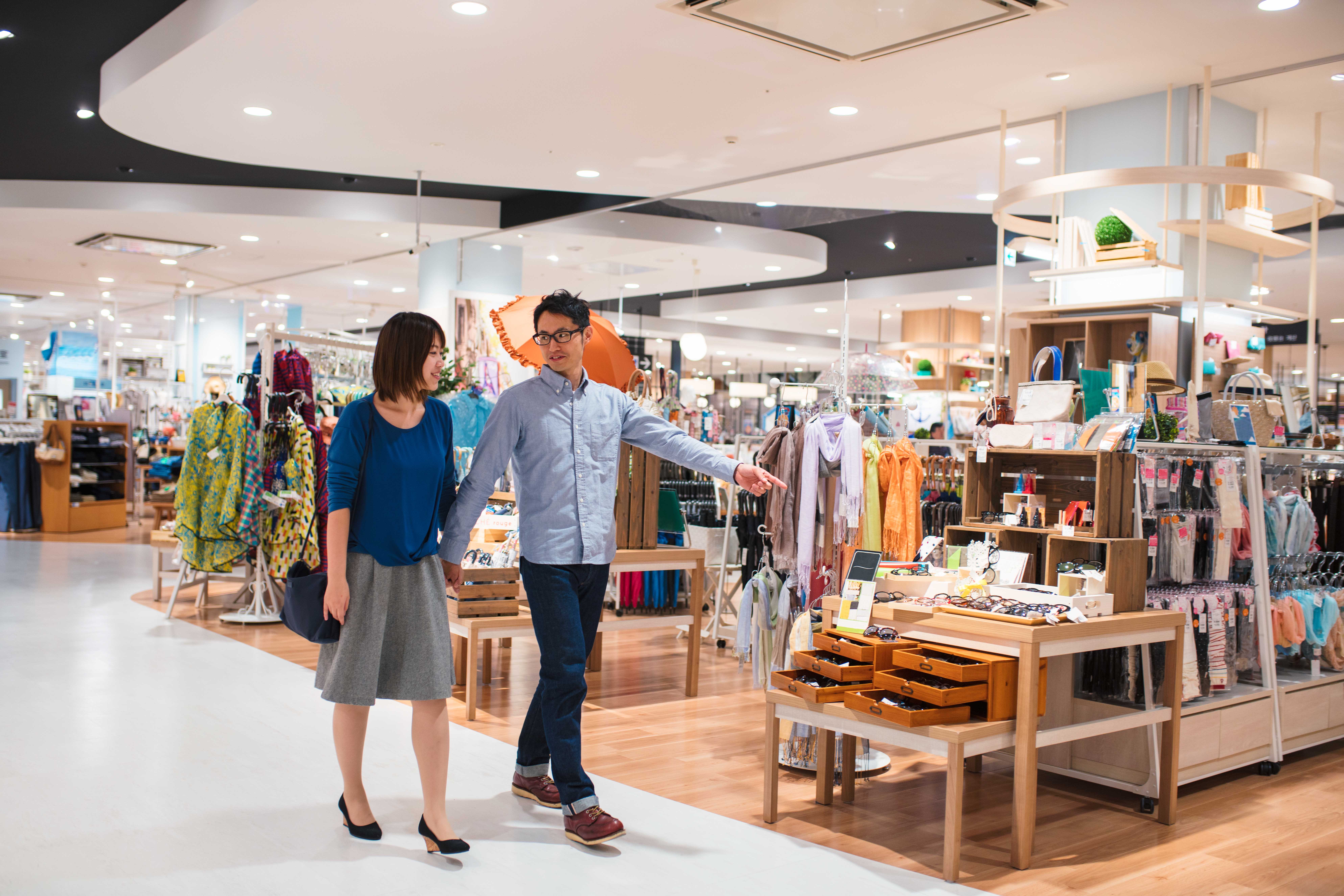 Challenge
Regarding of any poor handwritten words or unclear records, they also need to report verbally to clerk in the head office. The data was not easy to keep track and monitor as the clients own 100+ consignment stores in various locations, covering over Hong Kong Island, Kowloon and New Territories. It makes sales data consolidation became a time-consuming task which requires a lots of manual work and audit process.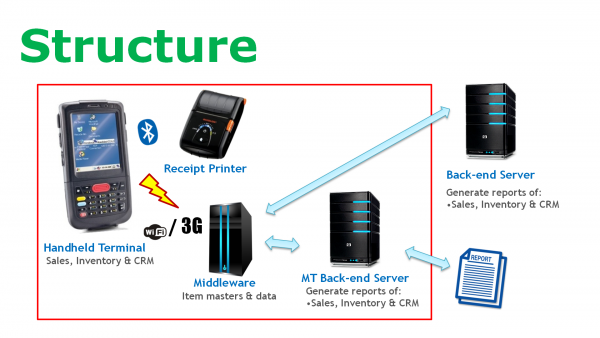 Mobile POS System Benefits
Professional and durable devices, Lower risk of being Stolen
Batch and remote desktop support
Allows to make sales at anytime, anywhere
Few clicks to upload sales & replenishment records
Mobile Solution
The solution composes of hardware and software parts.
For the hardware selection, handheld terminals (with Window OS) and mobile printers have been chosen. Salespersons can use handheld device to record each sales transaction and thus using mobile printer to print customer receipt.
The handheld terminal is able to perform stock-take and make replenishment request, it eliminates the cost to purchase another set of stocktake device. Unlike commercial products (smartphones), the chosen professional devices are much durable and of lower risk of being stolen.
For the tailor-made system, it enables WiFi/ 3G communication for data uploading to client's back-end server. The sales system is also equipped with VIP registration and loyalty point redemption, VIP points can be checked instantly without other equipment. Moreover, long distance technical support is enabled via MDM which can be used for batch and remote desktop support, thus technician staff can diagnosis problem without going to each location.
Result / Feedback
The total time spend of the whole progress has dropped into a half than before due to the significant reduction of manual data input and consolidation. A few clicks to upload sales & replenishment records make the process easier and faster with less human error. Now, the salesperson can be more focused on customers' experience instead of spending time on data recording.