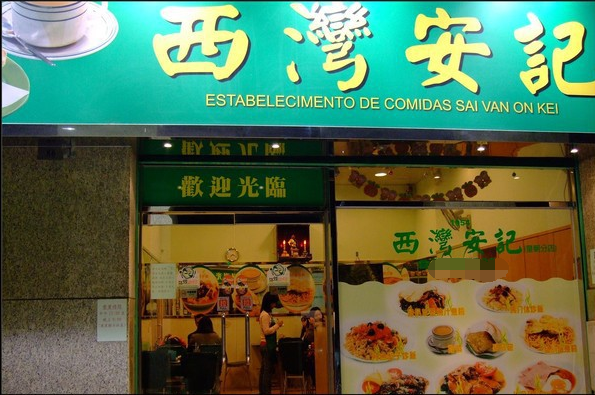 Mobile Solution Case – Mobile Ordering for Staff in Sai Wan On Kei (Macau)
Project Overview
Existing manual ordering and payment settlement were clumsy in a traditional restaurant. It led the management could not know the daily sales in a short time, while manual ordering results in long training time for new staff.
Product
Order Entry, Mobile Ordering System, Mobile Solution – Mobile POS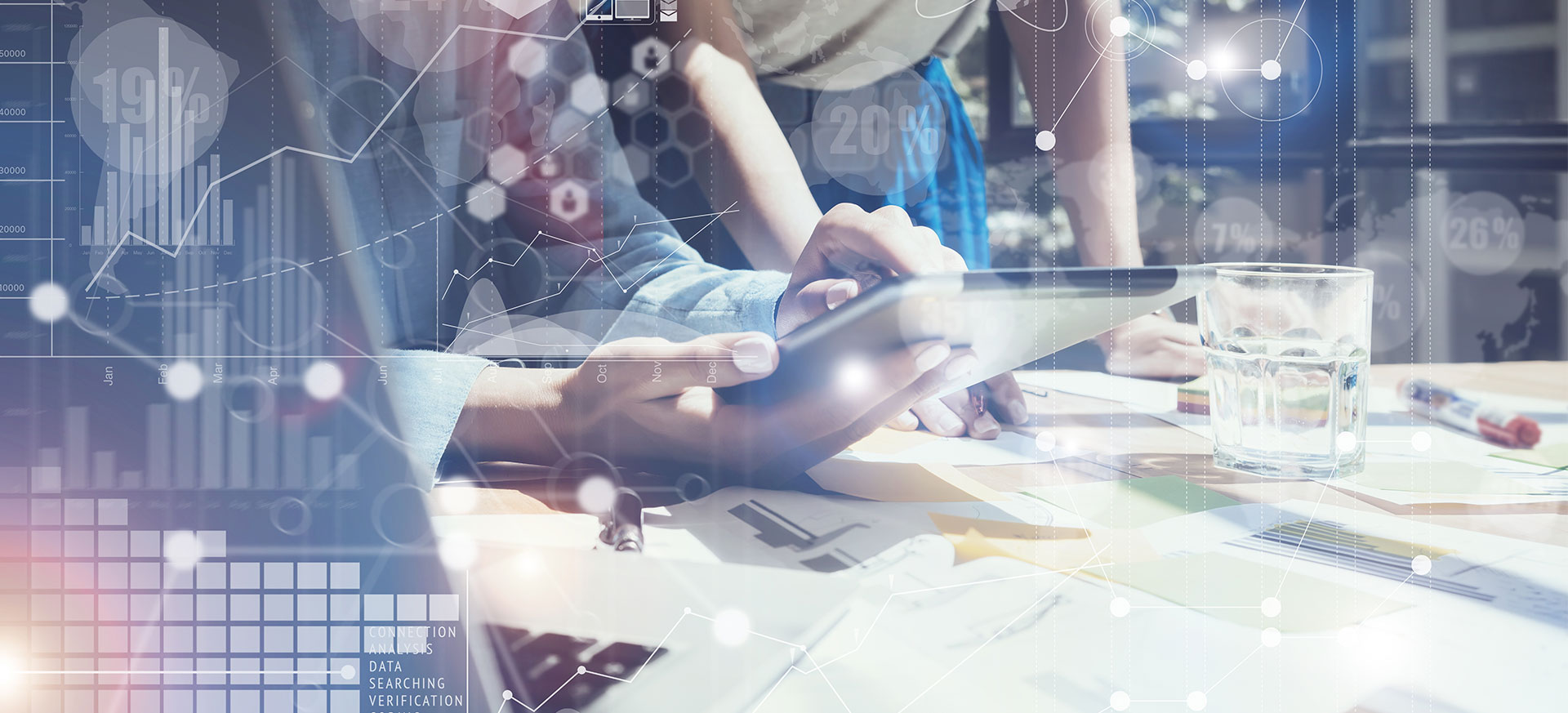 Mobile Solution – Mobile POS
Order Entry and Mobile Ordering System are provided to shorten the ordering time from table to kitchen. It enables few clicks to take order and shorten the training time for new staff as they can order for customers in a simple way. The system supports real-time sales report that the manager can review the sales instantly.
Result
The mobile POS solution facilitate the working process which enables staff to greatly improve efficiency by taking orders, and shorten the time for training to new staff.