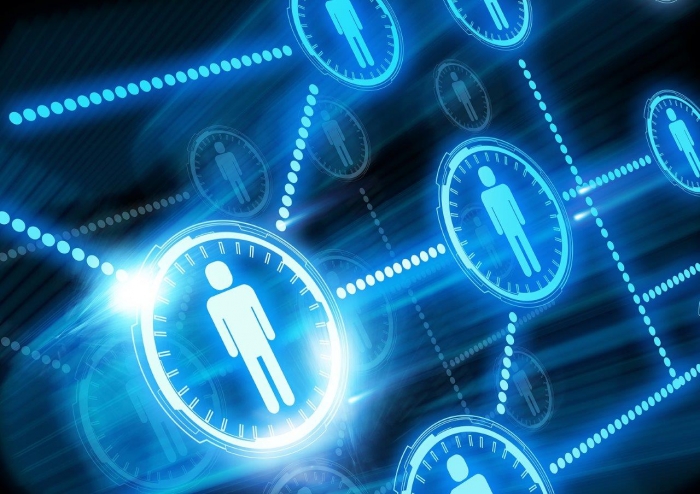 Mobile Solution Case – Access Control for Amusement Park & Resort
Project Overview
The need of access control in its various office sections was revealed. It is hard to identify the validity of permits for both company staff and vendors.
Client Sector
Amusement Park & Resort
Product
Handheld Terminal, RFID Patrol System, NFC Card

Mobile Solution – Mobile Patrol
Security guards can use handheld terminal with RFID Patrol System to verify the validity of permits while users entering different locations. Each user has individual NFC card (i.e. staff card), the handheld terminal which built-in NFC reader can read the tag and verify the access right. The access records will upload to security system from battery mode.
Result
A mobile solution provides a greater flexibility in access control and successfully implements to 10 sections. Permit verification can be done easily even the security guard changes the patrol routes in different locations.