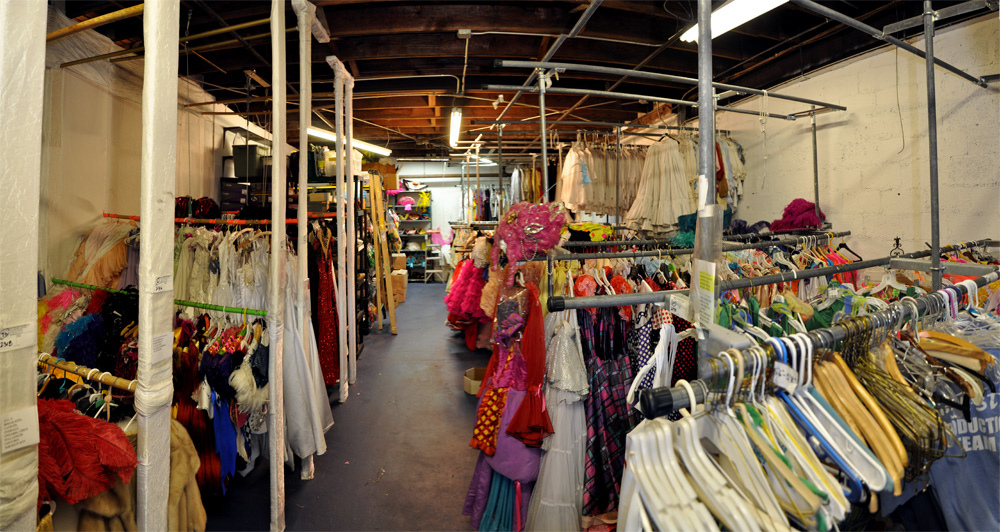 RFID Case – Costume Management for Amusement Park
Project Overview
High variety of costume matching and huge number of staff make costume management become a challenge. Staff needed to record each transaction by handwriting and using Excel for processing thousands of borrowing transactions every day. Discrepancy of in/out records is the main problem of manual records. Therefore the management was seeking for a simplified solution to better handling the whole process.
Client Sector
Entertainment Industry
Product
RFID Self-service Kiosk (Borrow), RFID Garment Return Chute (Return), RFID Mobile Cart (Cycle-count), RFID Flip table (Stock take)
RFID Solution
Million Tech tailor-made an
RFID system
for the sake of Costume Management to monitor costumes status in real time in order to increase accuracy of inventory level. PC application software is provided to operate RFID equipments for automatic capture of results from measurement devices.
Result/ Feedback
Borrow process can be completed within 5 seconds by process optimization. Streamlining the operation and improved inventory accuracy resulting more frequent cycle-count can be done.