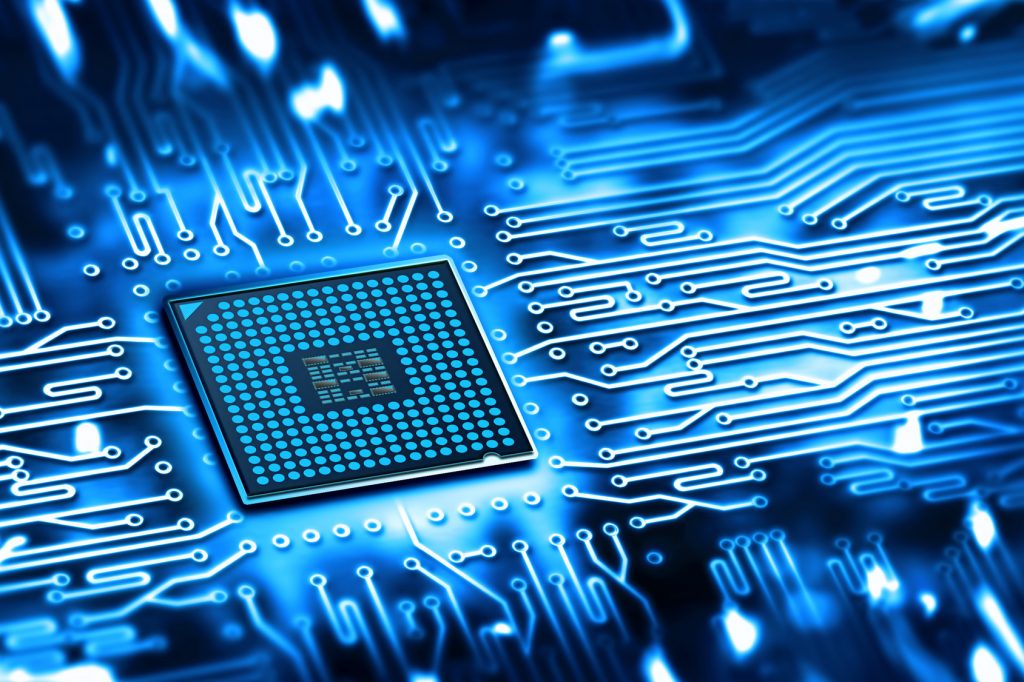 Label & Printing Case – Avoiding Label Wastage for Semi-conductor Company in HK
Project Overview
A semi-conductor who sells components to electric product manufacturers, facing problem of high volume of label wastage.
Client Sector
Manufacturing
Product
Label & Printing Solution
Problem: Up to half of the label wastes
Two different sizes of label (i.e. 4" x 4" label and 4"x 2" label) are controlled by the same program. In the view of same program is deployed, it is required to switch to the certain size of label for printing in normal condition.
In this case, the demand on different labels is inestimable. Staff intended to use the 4" x 4" label (with perforation) for all printing (including 4" x 2" label printing) in order to simplify the working process. Consequently, the rest of 4" x 2" label is wasted once 4" x 2" label printed on 4" x 4" label due to the printer identified label gap instead of label size.
Think out of box – Using backmark control to eliminate the cost
Million Tech advises the client to use "Continuous Format with Backmark" for label backmark control. For instance, two backmarks are used for 4" x 4" label printing and one backmark for 4" x 2". Moreover, all printers in use have been changed to proxy printer (Sato) for better label management and avoiding wastage of the skipped 4" x 2" label.
Result / Feedback
The solution helped to avoid wastage effectively by using up the labels. 1/3 wastage is saved in half a year when backmark control is undertaken.