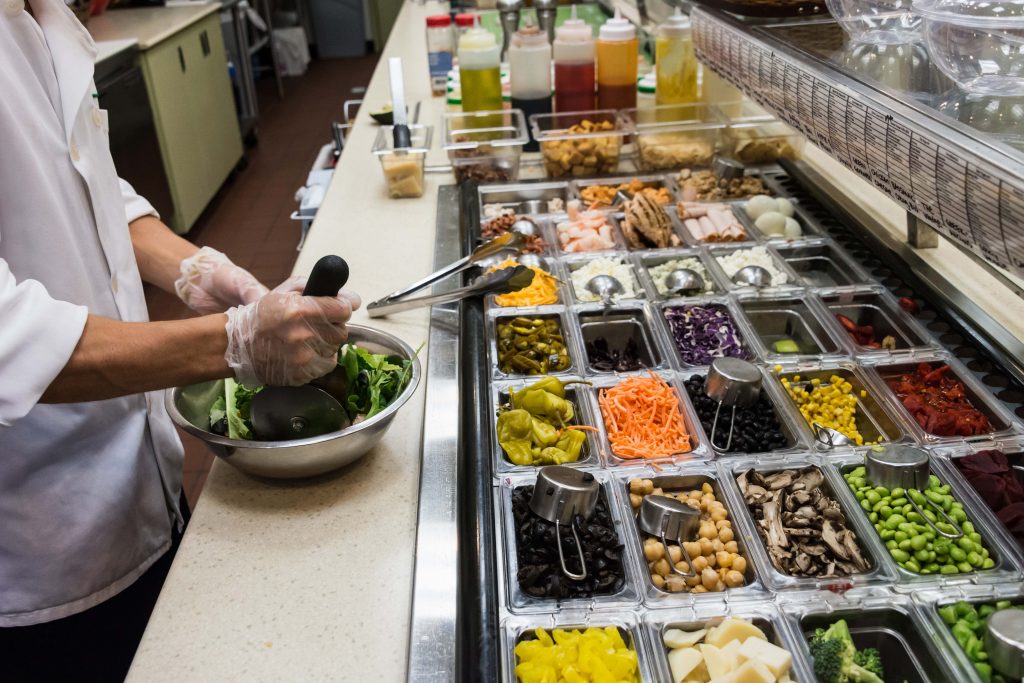 Barcode & Label Printing Solution Case – Food Label Record System
Project Overview
Million Tech rolled out a Food Label Record System for new branch in Guangzhou of a Hong Kong catering enterprise. Regarding the principle of food stock rotation, information about the expiry date and time of pre-prepared food should be clearly stated. Missing information usually resulted in difficulties to identify which food items will be coming expired soon and might involve potential risk of wastage/stale food.
Client Sector
Retail, Fast Food Restaurant
Product
Android Tablet, Direct Thermal Label Printer, Printing Solution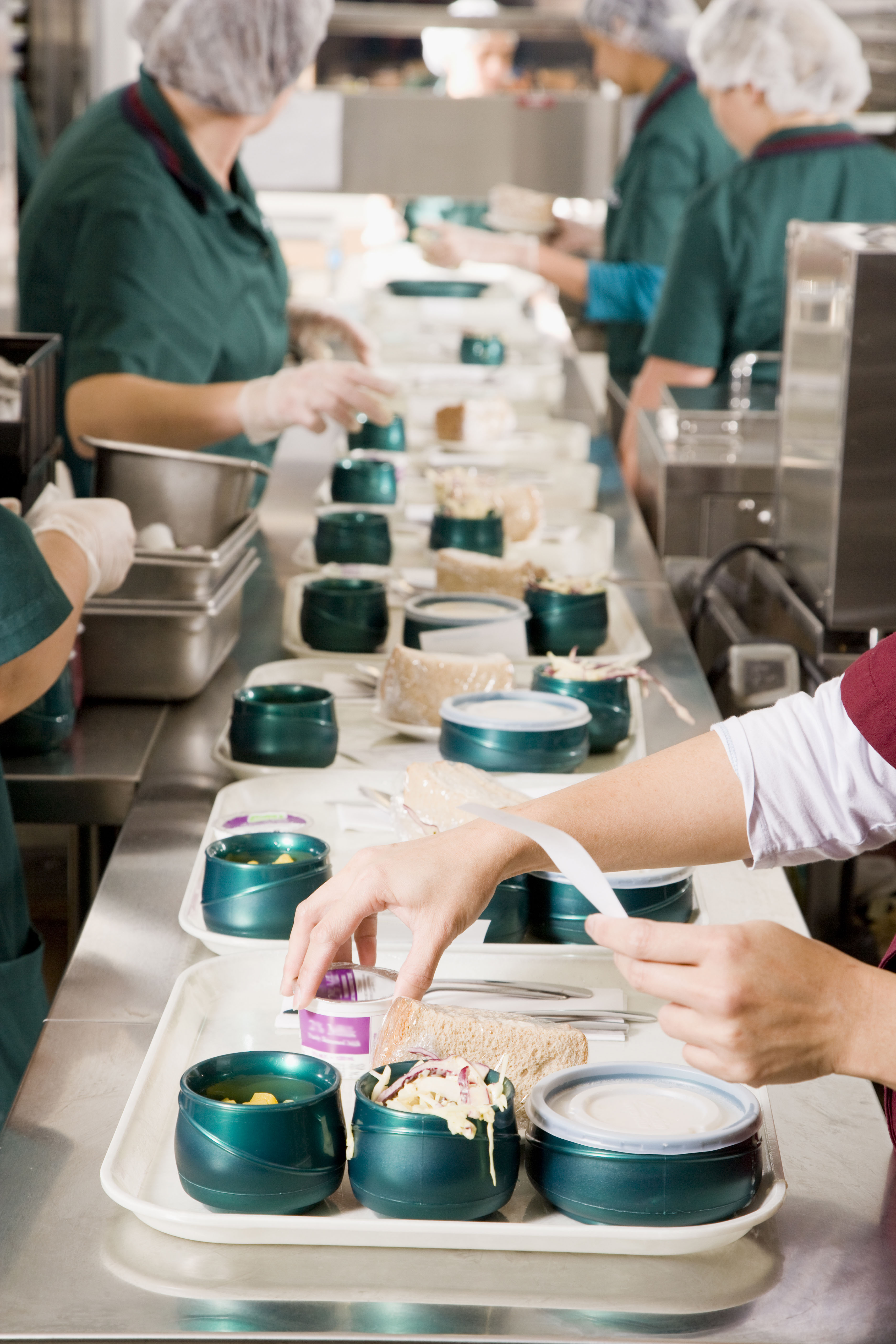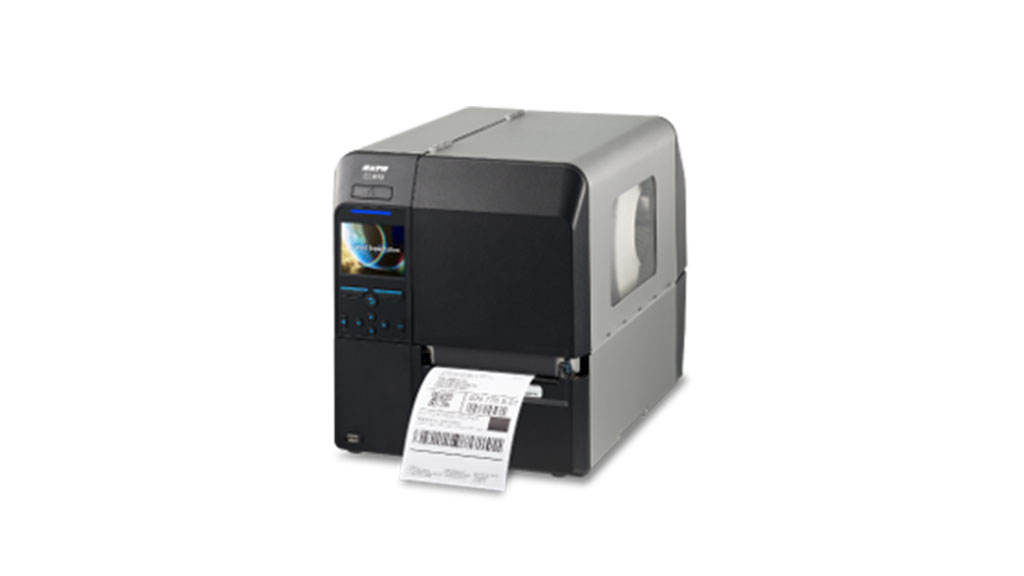 Equipment in Use
Million Tech has chosen a 7" Android Tablet and a 2-inch Direct Thermal Label Printer to provide industrial grade protection (Rugged & waterproof: 1.8m drop resistance, IP65 waterproof & dust resist standard) to kitchen environment.
Barcode Solution - Inventory Management
Barcode Label
is attached upon sauce container denoting important information in order to have clear identification of food freshness, such as production date, expiry date and shelf life, of prepared food at kitchen.
Advance label printing enabled to contain precise characters and not easy to be sketched (FDA Standards, Waterproof & able to store at low temperature). Moreover, it is accurate that the shelf life is automatically calculated to predict the expiry date avoiding expiration of stock.
Result / Feedback
This standalone solution is easy to use that only required few clicks to produce labels, successfully providing a peace of mind to streamline the operation and reduce manual error, and guaranteed the food safety with accurate food expiry information.