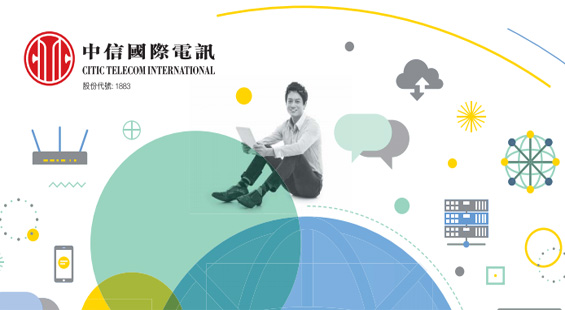 Barcode Label Solution Case – Equipment Management for CITIC Telecom International CPC Limited
Project Overview
CITIC Telecom International CPC Limited, a telecommunication vendor in China has a number of customer sites in China. Engineers needed to record each device installed at customer sites. An inefficient inventory management might appear while reporting time-consumed, handwritten data and record.
Client Sector
Telecommunication
Product
Barcode & Label Solution, Label, Handheld Terminal, Mobile Printer

Barcode Label Solution - Equipment Management
Million Tech supplied barcode label attached on each device as an asset control which contained model name and serial number. Engineers may first use handheld terminal to scan the barcode label on devices to upload job details and information on its ERP system. Therefore, they could print the related barcode label by mobile printer to attach / stick on job sheet.
At customer site, handheld terminals can record which devices are installed. In warehouse, it can manage RMA, equipment in / out, stock-take & re-labeling.
For more information about barcode label: Click Here
Result/ Feedback
The paperless barcode label solution successfully reduced the workload of data input of the installation reports and increased the data accuracy. Quicker data synchronization was able to be done that enhancing work efficiency.