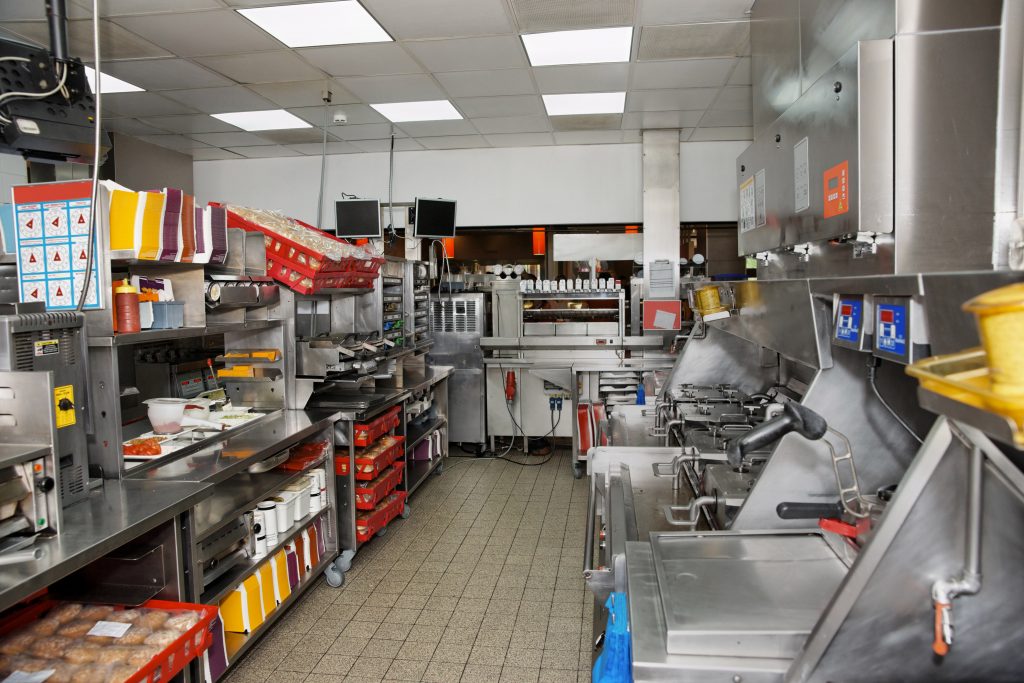 Barcode Solution Case – Food Inventory Management System
Project Overview
Our client is a well-known fast food enterprise which owns
200+ chain restaurants
in Hong Kong. For its complex management of branch, it revealed the difficulty of performing food stock-take, as
three designated locations
in each restaurant are required stock-taking
bi-weekly
.
Stocktaking Process (per month):
3 designated locations X approx. 200 X 2 times per month = 1200 man hours
To reach the food safety and hygiene standard, food stock-take is inevitable in their usual practice. However, huge number of chain restaurant makes it much difficult to manage.
For performing stock-take, data input and double-checking on the manual stock-take process, approximately 2,000 man hours per time in total were used.
Client Sector
Retail, Fast Food Restaurant
Product
Barcode Solution, Handheld Terminals, Tailor-made Stock-take Mobile Application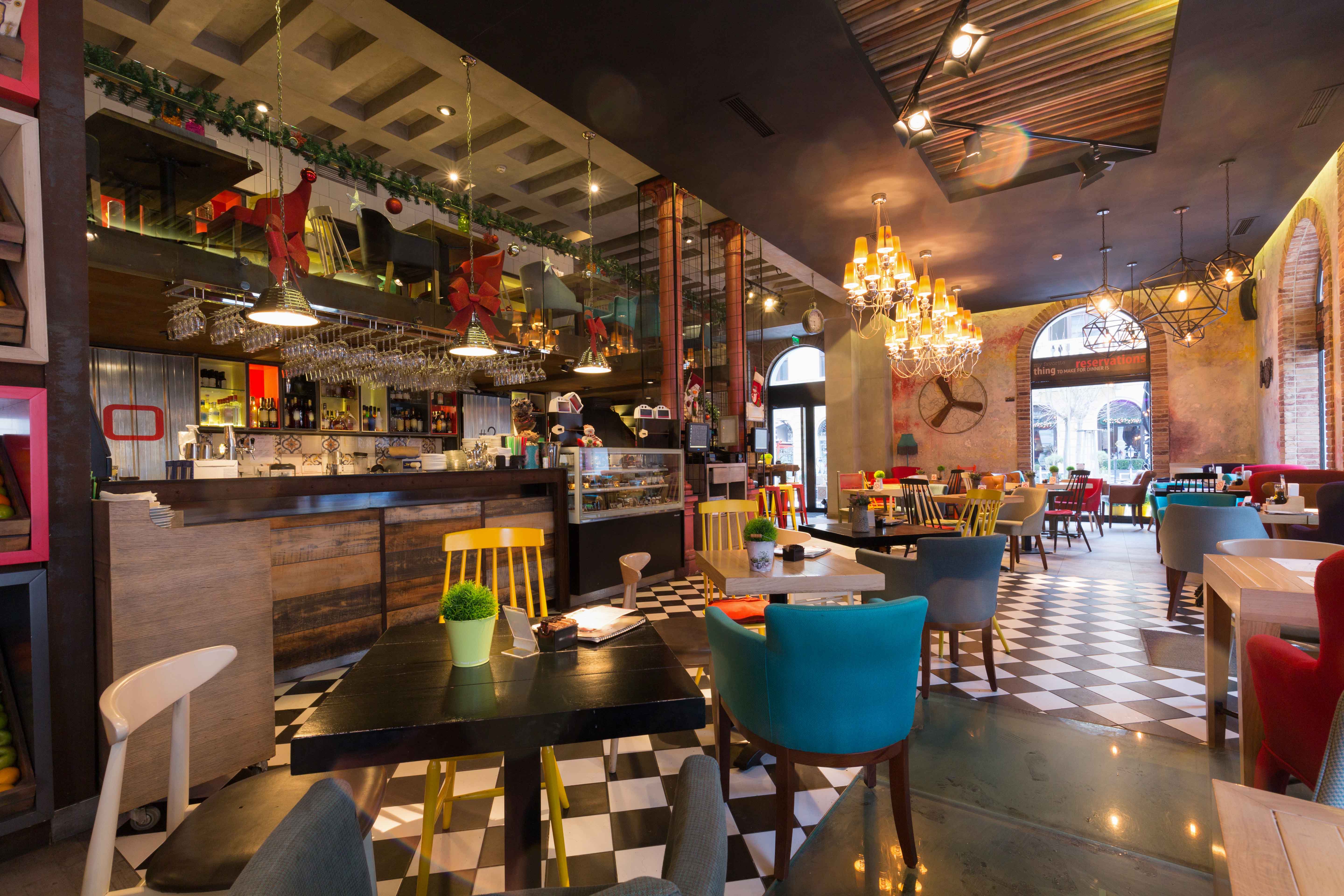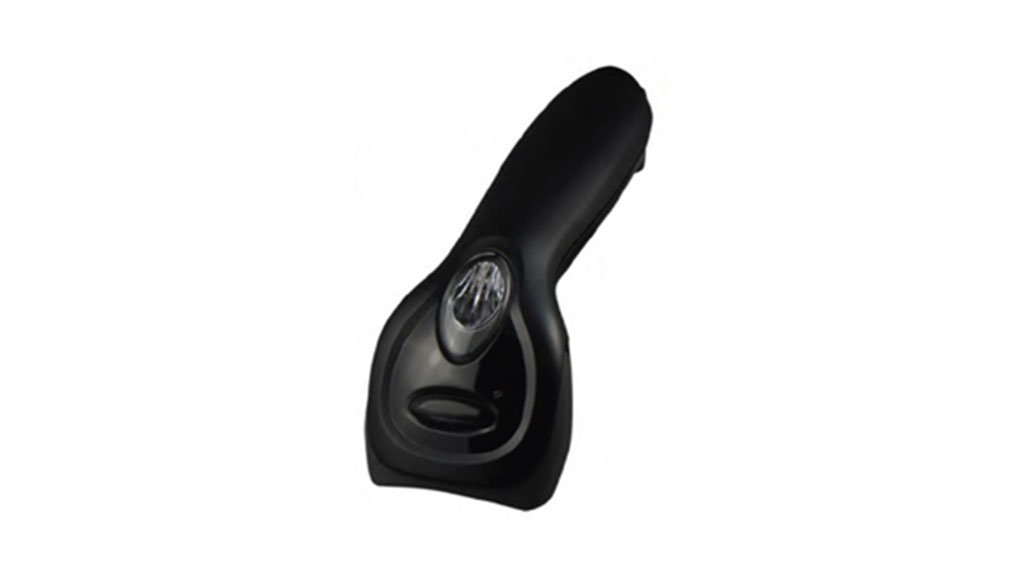 Equipment in Use
Careful selection of equipment used in the kitchen environment assures high quality and stable performance throughout the implementation. The handheld terminal (Model: ST-32) in use is under industrial-graded protection – rugged, waterproof and dust resistance.
Barcode Solution - Inventory Management
Million Tech optimized and systemized the stocktaking process by adopting barcode handheld terminals with tailor-made stock-take mobile application. With Android's interface, the staff is proposed to use handheld terminal to scan food item code first (which is shortlisted by shop location) and then enter the quantity, thus the data will be uploaded through cradle communication which has been integrated to clients' backend system.
Result/ Feedback
The solution successfully saves OVER 50% costs (approx. 2-year ROI) by eliminating the heavy manual works in food stocktaking. Along with the improvement of data accuracy and spend time reduction of man hours, the overall efficiency of the operation process is highly increased.