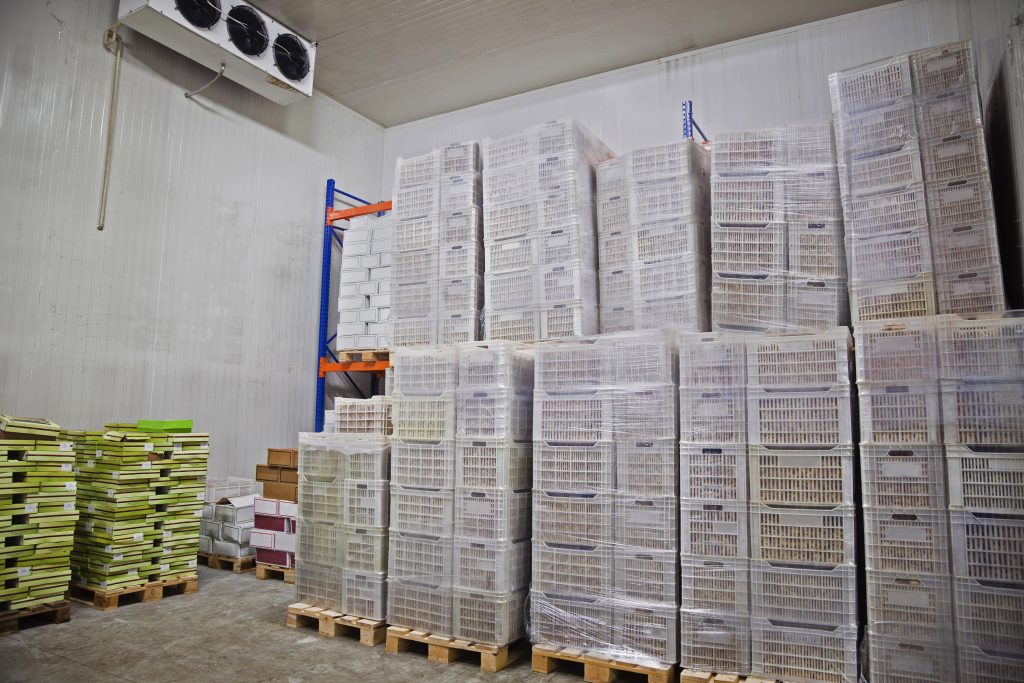 System Integration and Development Case – Integration of ERP and Inventory System for Fast Food Enterprise
Project Overview
An enterprise of fast food chain in Hong Kong has setup a new ERP for its cold and dry storage warehouse. Due to dissatisfaction of other vendor's handheld terminal (HHT) program, Million Tech assists in rewriting Handheld Terminal program with same functions as previous, which direct interface to new ERP and existing inventory system.
Client Sector
Retail, Fast Food Restaurant
Product
Denso's Barcode Handheld Terminals, HHT Program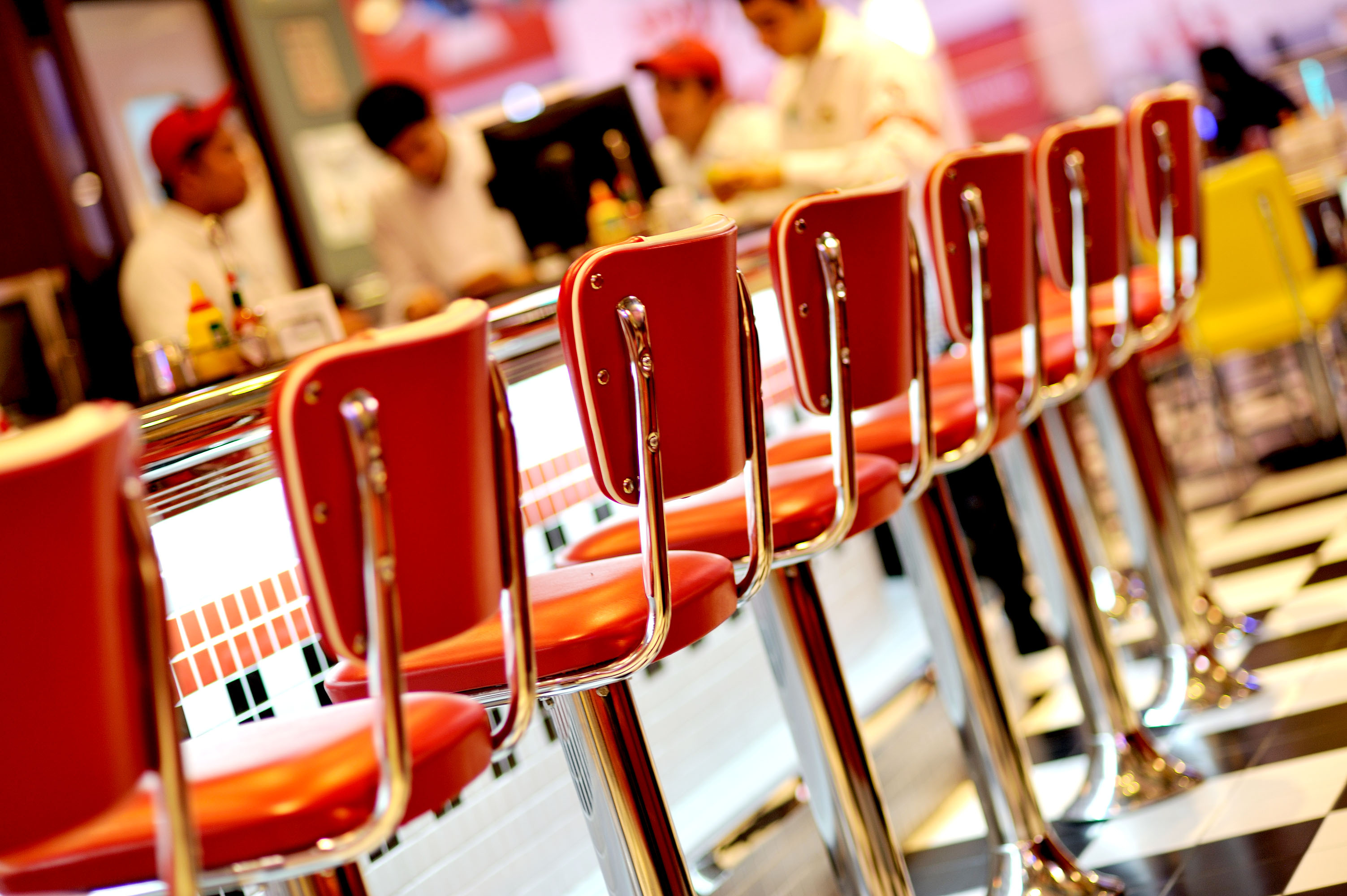 Handheld Terminal Program Functions
As client's request, the system integration/ rewrite for ERP and ASRS is as below. To discuss the problem appeared in current program, Million Tech optimizes and reform system structure of the new program.
Functions
Cold Storage
Picking
Semi-finish good transfer
Finish good transfer
Stock – take
Receiving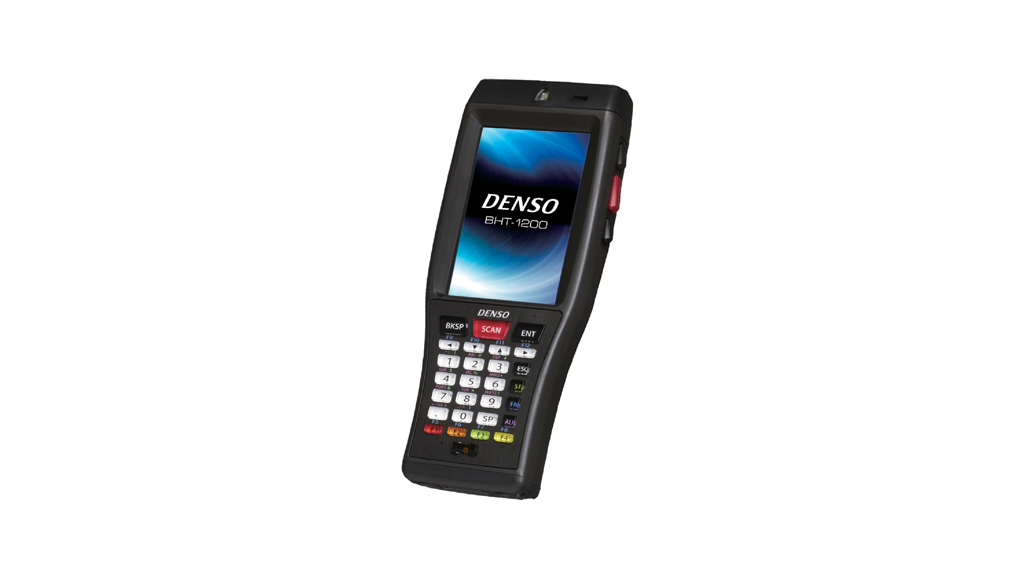 Equipment in Use
Million Tech
advises a new hardware option
of handheld terminal (Denso BHT-1261QWB-CE) for this case, which is light weight (approx. 340g) and user-friendly for long operation. (approx. 33 hours when using the high-capacity battery) The handheld terminal is able to operate at -20~50℃ that matches the requirement of cold/ dry storage operation.
Base on the hardware suggestion, the client replaces the old handheld terminals by Denso BHT-1261 once it is classified as malfunction.
Result / Feedback
The system integration/ rewrite are successfully rolled out. The users reported positive feedback including the significant
improvement of the usability and efficiency
.
By the replacement of Denso, the client reflects the significant cost reduction of hardware. The client expresses appreciation about the compatibility of the new program developed which supports both the existing and new handheld terminals.