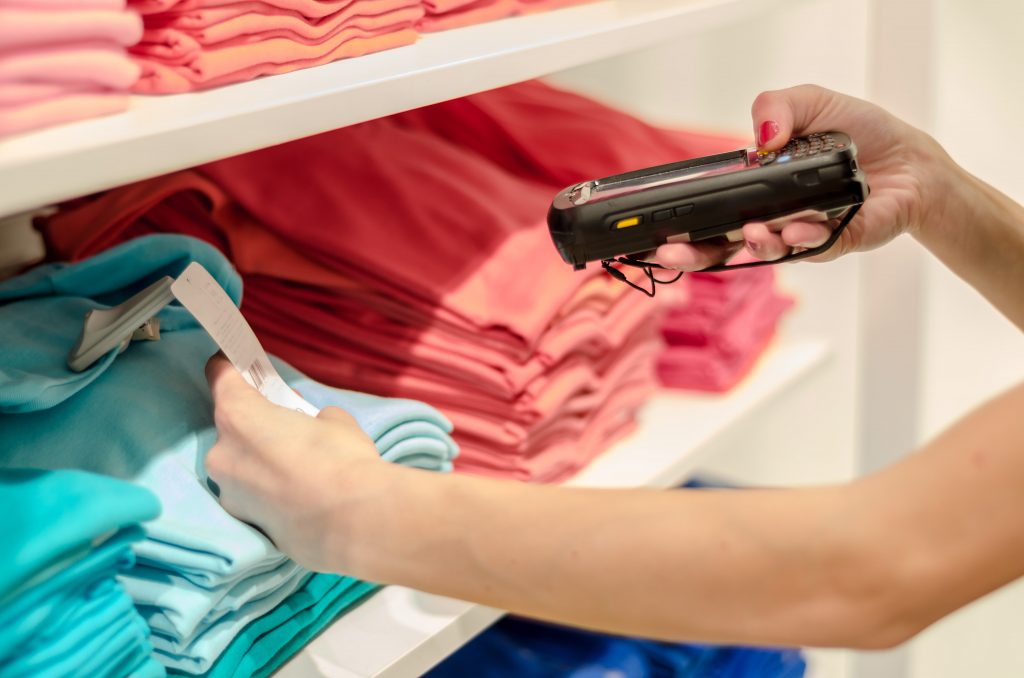 Software Development Case – Centralization of Devices Management
Project Overview
An international retail fashion enterprise has raised the need to manage ~150 sets of printing devices using in HK stores, HK warehouses and Overseas. Million Tech developed a total label printing management system to centralize the management procedure of numerous printing devices. The concept of UI design is user-friendly and simple enough to both front-end & back-end staff. This easy-to-use feature helps staff working efficiently.
Client Sector
Retailers, Fashion
Product
Label Printing System, Web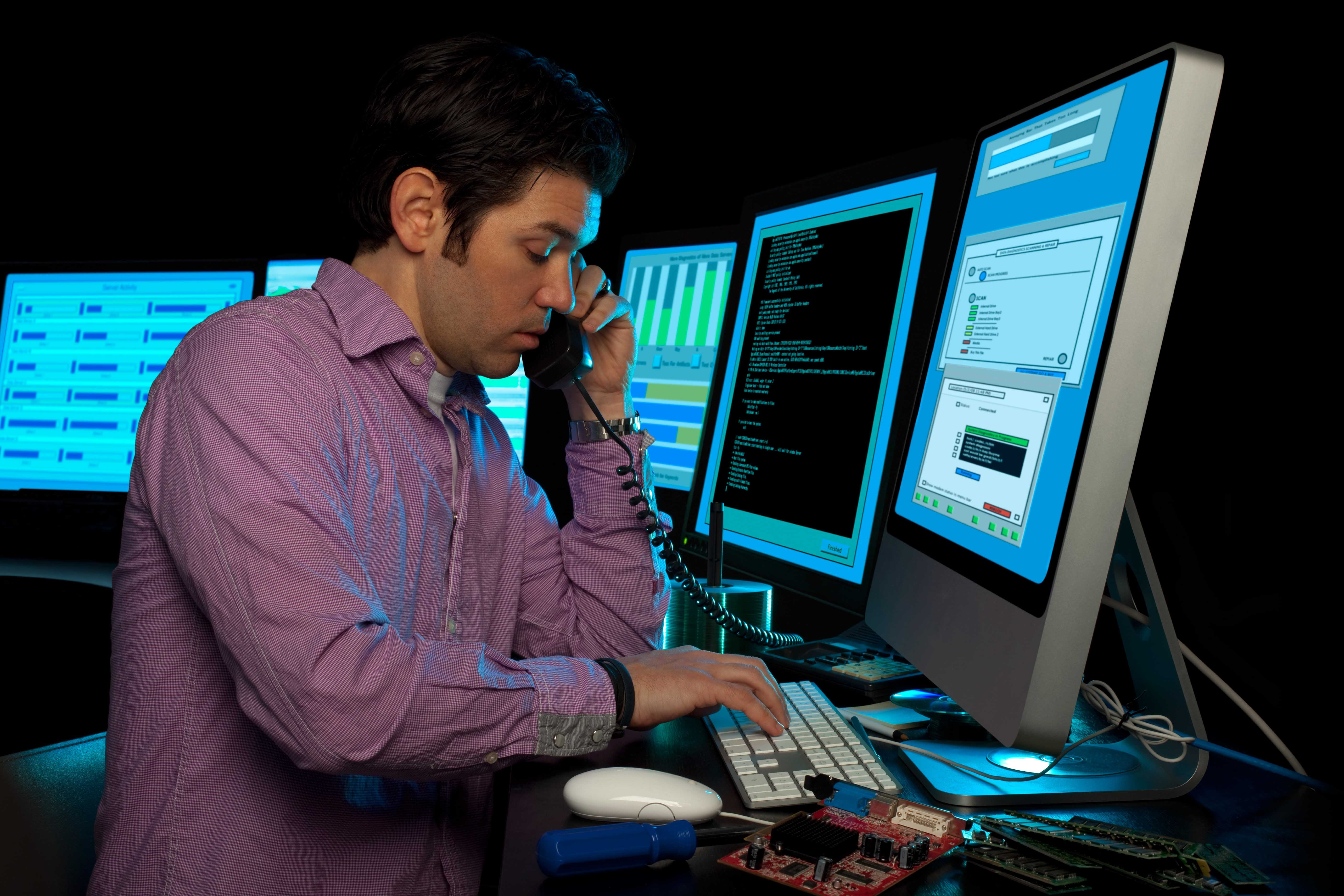 Challenge
Since each printer reads different printing command, it becomes a challenge when the client has 4 different brands of label printer.
Solution
Million Tech designed and developed a system to manage the printers even though they have different brands and printing command. New printer deployment can be easily plug-in and manage now.
Besides, the client reported that they will arrange different price strategy frequently, the staff is required to perform in-store printing of new price tag for price up & down. Therefore, Million Tech developed the user-friendly interface enabling the staff to scan the product and select the certain label template layout easily for price adjustment printing inside the store. All the printing job can be recorded through cradle communication for synchronizing onto the cloud server. Once the printing problem comes up, the back-end IT supporting staff can remote to handle and solve it easily by tracing the print job log.
Result/ Feedback
Million Tech successfully implemented the system to client for a year. The client is satisfied for the easy management system for its devices. The benefit of IT supporting staff is to have better management of all printing devices and to support the staff who have printing problem through remote handling, and the printer centralization software helps the printing progress much smoother.