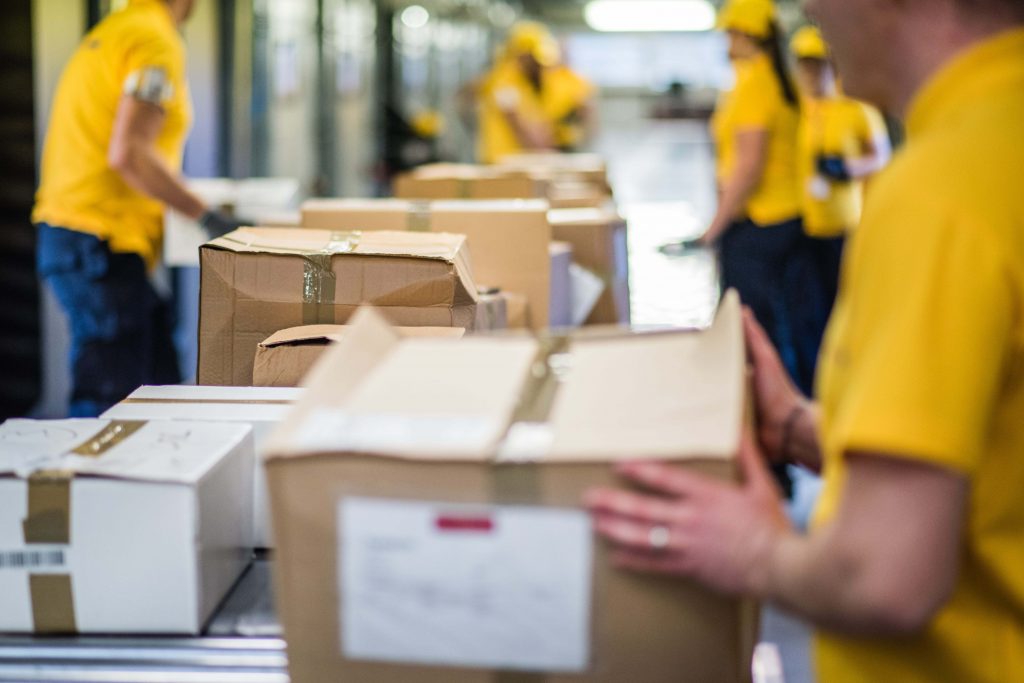 RFID Case – RFID Mold Tracking in Production Line
Project Overview
A government special unit for encouraging productivity using advance technology revealed the need to develop a system for its client, a toy manufacturer, for mold tracking using RFID. Million Tech has rich experience of RFID system development, whereas the customer mainly focus on developing ERP system for SMEs and enterprises. Consequently, we worked as partner in this project.
Client Sector
Technology/ Factory
Product
Plug-in System, Fixed Reader & HHT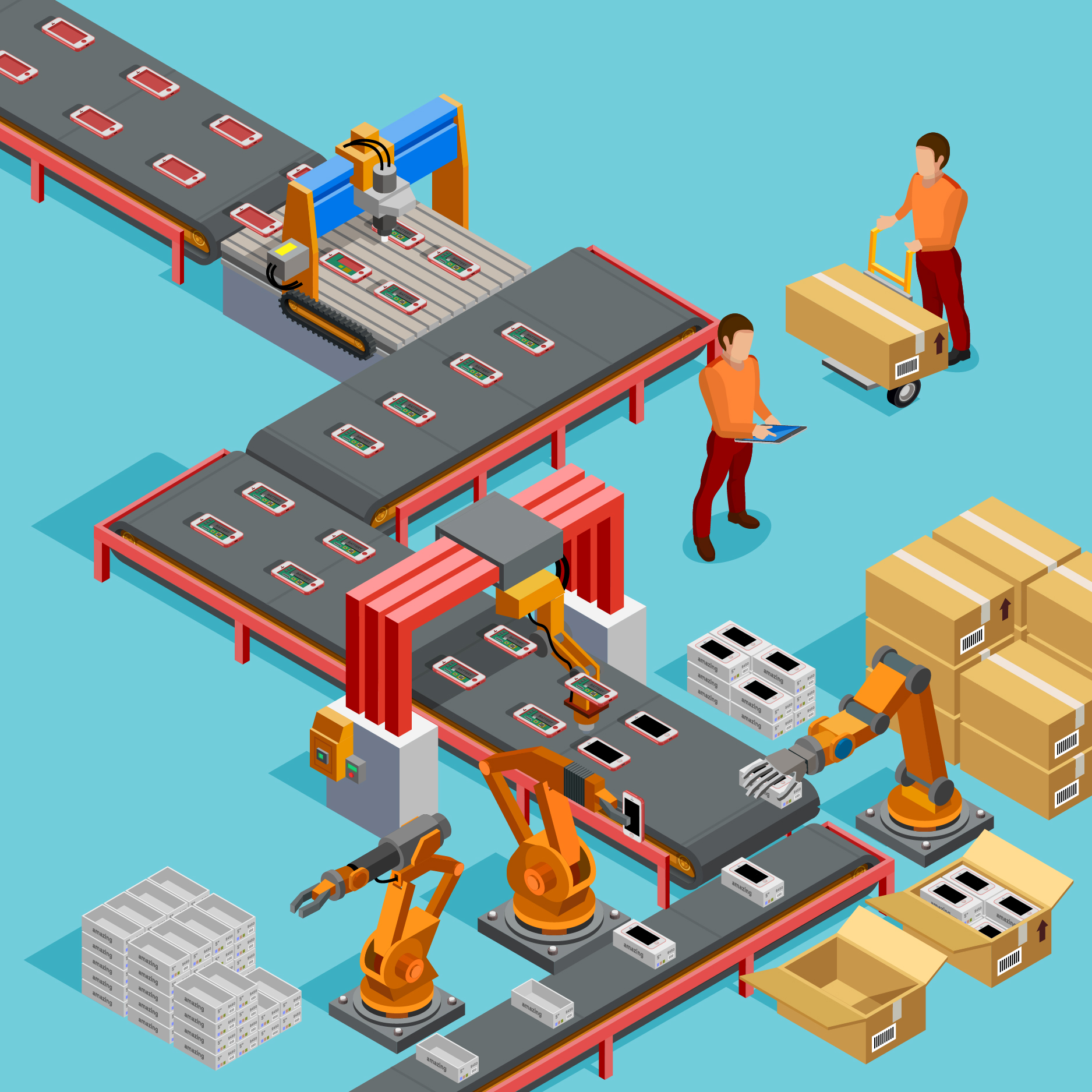 Challenge
The user is lack of knowledge of using RFID, there was a challenge that the mold required small size, heat resistant and long-range RFID tags because the product items are scanned under molding in a production. It is uncommon to source the RFID tag which is resistant to the high temperature of 270℃ with 2-meter read range in small size.
Solution
Million Tech has its professional team in Software, Sourcing and Solution Development for 30-year experience. We sourced the RFID tag the customer required and developed a set of system for tracking mold in production line.
The system can record the check pool status and in/out record of the product items as both fixed reader and handheld terminal are installed at the production check point. Once the product passes through the check point, the reader can read the product RFID tag under 2-meter read range. Therefore the staff is able to locate and track the status of certain item easily.
Result/ Feedback
For the whole development, Million Tech supplied a Trial version but not full warehouse management system to our customer for integrating into its ERP system. The provided solution successfully helps the customer to overcome the difficulty of using RFID for strict and harsh environment – high temperature environment.