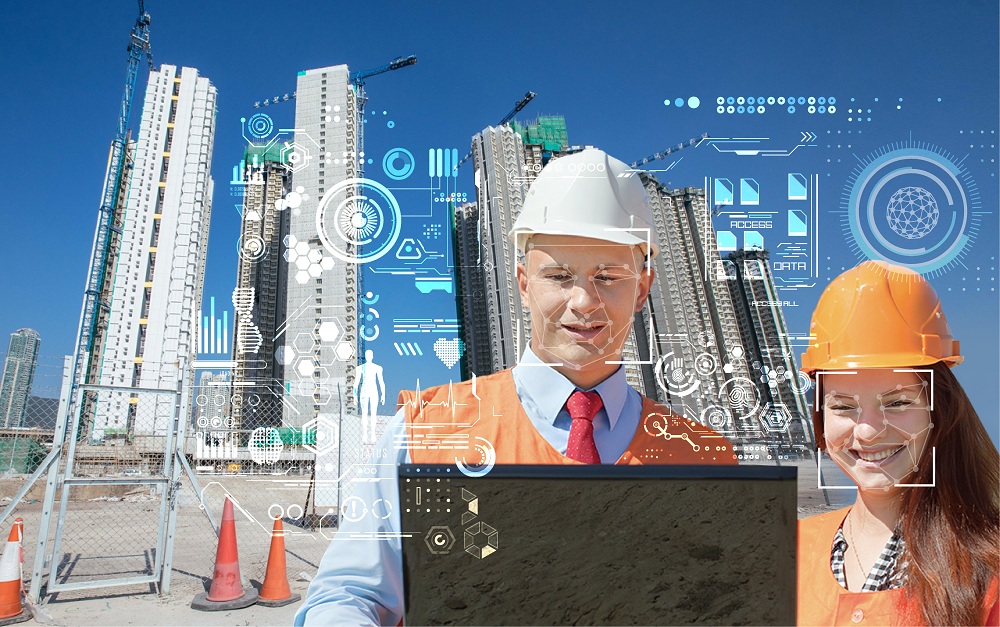 System Development Case – Facial Recognition System for Attendance Purpose
Project Overview
This is a facial recognition system implementation project for our existing client. The client's projects include Hong Kong's public housing estates. It involves large amount of resources, especially human resources. As per the number of projects increases, the client needs to outsource some of the projects, and start to manage outsource workers. However, the attendance of outsource workers is difficult to manage. Therefore, the organization is urging to implement a facial recognition system for the attendance of outsource workers.
Client Sector
Government and organization
Product/ Solution
Facial Recognition System
Challenge
It is a huge burden for Human Resource department to manage such a large number of attendance records for both internal and outsource workers which have to record over 550,000 attendance records per month.  There are over 210 sites and located in all districts in HK. The data synchronization and report generation are crucial to the business operations. Apart from that, the second issue to be addressed is to measure the workers' performance and ensure the named workers are in the right place to finish his task on schedule.
Solution
By understanding the organization's need, Million Tech provides a quick respond to implement the system to outsource workers. Through facial registration data into the system, this biometrics facial recognition system could act as an attendance recorder which provides accurate, durable, and fast service. It rejects photo and video fraud and could effectively recognize the outsource worker in 1.2 seconds. The capacity of registered face records could be more than 300 in each site. The solution could help to ensure the specific worker had attended to the assigned location for work.
Result/ Feedback
The Facial Recognition system is very easy to manage. The user only register their faces by taking photos via the PC , then the registration process is finished. Compared to the traditional punch clock, the system is far more user-friendly, accurate, and flexible. It improves the operational efficiency. The HR can generate the reports directly from the system and ensure the specific worker has attended to his/ her tasks by using the biometrics facial recognition system.