Automatic Labelling Solutions with Robot
Intelligent Robotics Labelling System (IRLS)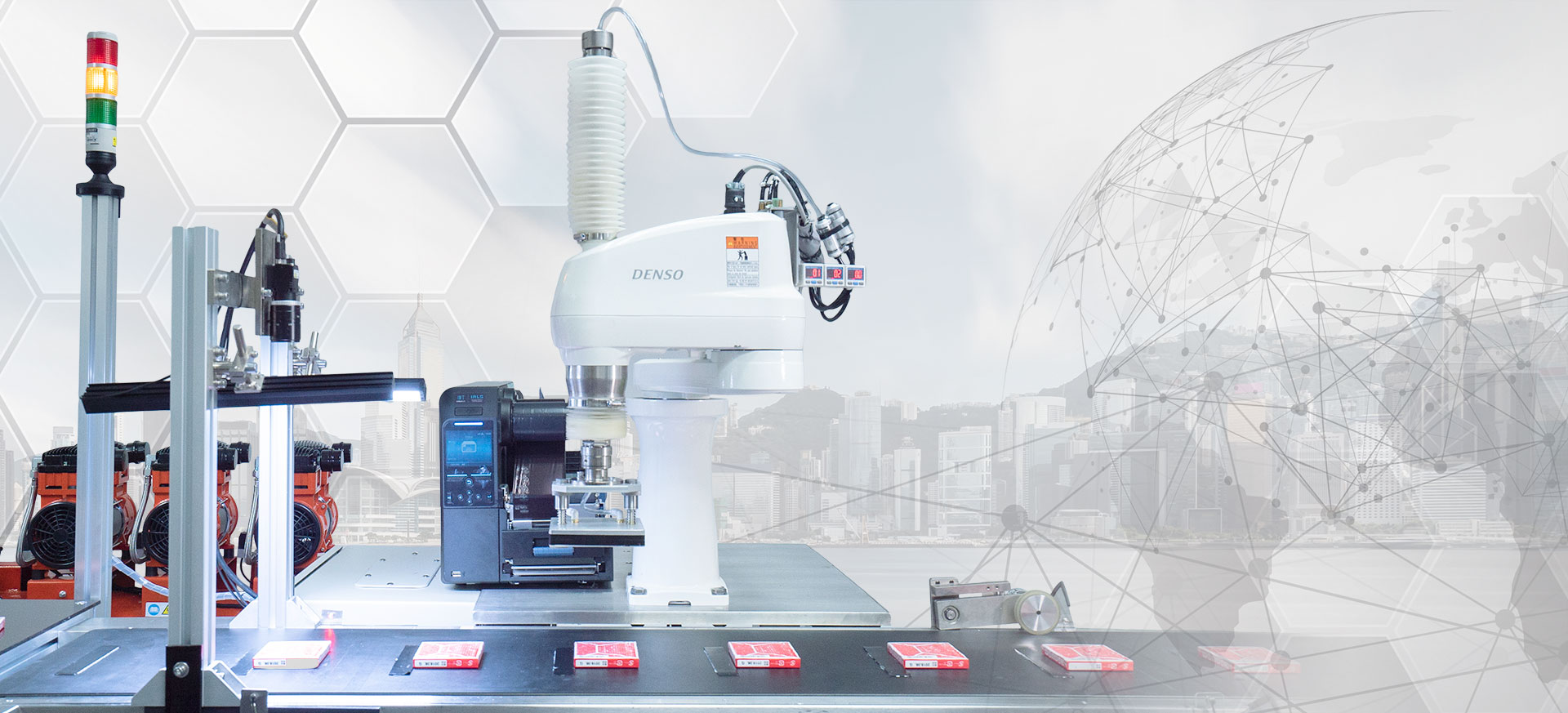 Million Tech's
Intelligent Robotics Labelling System (IRLS)
is a one-stop Artificial Intelligence (AI) Labelling Solution with Robot – an automatic label applicator, for saving cost and improving productivity.
Video Demonstration of IRLS
IRLS saves cost – 5 skilled warehouse workers' salaries monthly
IRLS saves manpower – 3 unskilled labelling workers replace 10 skilled labelling workers through the automation labelling system
IRLS increases productivity in 4 times – the automatic label applicator labels 20,000 products in 8 hours
IRLS can apply labels on different shape of products
No human errors, etc.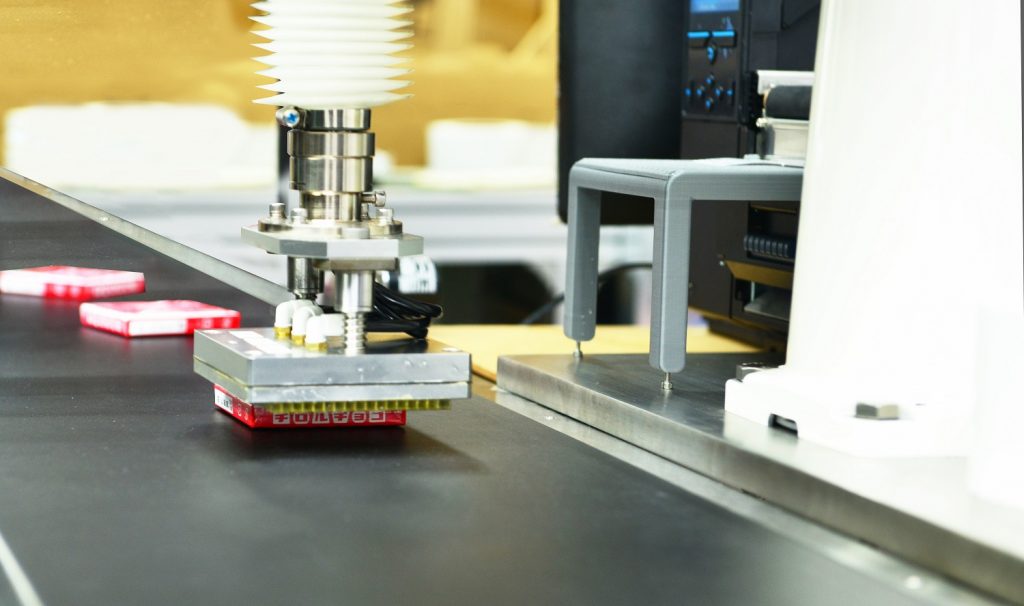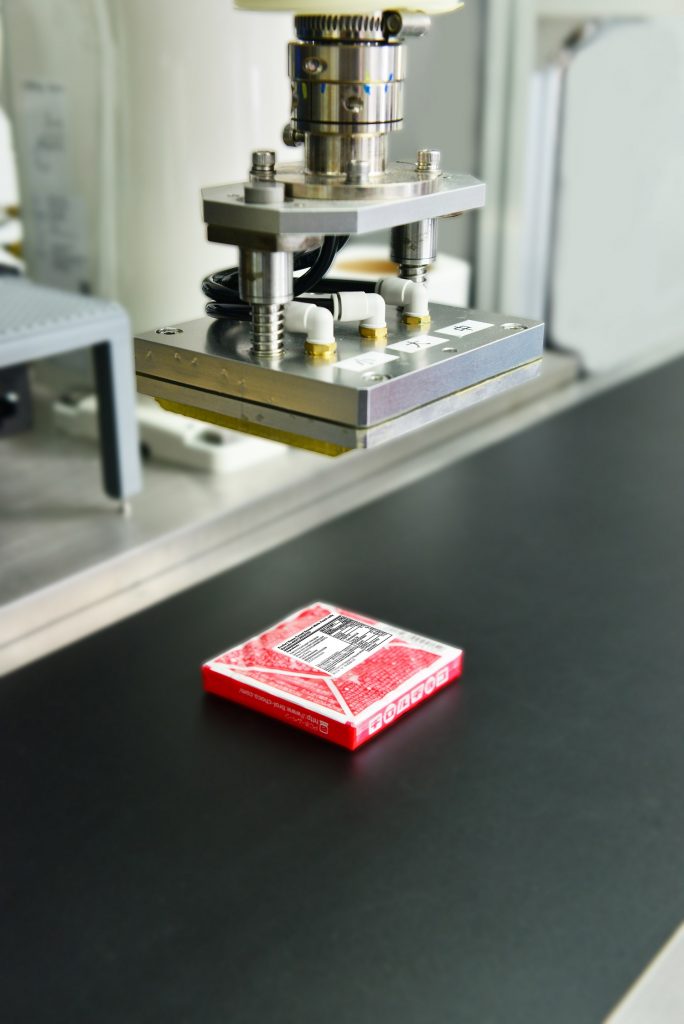 IRLS has high speed as an automatic label applicator

 1 to 1.5 second(s) per item (2,400 to 3,600 items per hour)

IRLS prints and applies label at the same time

No need to preprint label content

IRLS has high position accuracy within +/- 3mm
IRLS occupies small area

It requires 2 X 6 square meters only

IRLS consumes less power

It needs less than 2,000 W (220V X 9A)

Setup easily as it completes in 5 to 10 minutes
Simple operation steps and no skilled workers are required
IRLS consists of
Touch Display for setup and control
High Speed 4-axis Robotic Arm – DENSO Wave Model HS-A1 with 0.29 sec cycling time and +/- 3mm repeating accuracy as an automatic label applicator
Object Recognition System – Omron 2D Object Recognition Module
Direct Thermal / Thermal Transfer Printer – it has 300 dpi direct thermal / thermal transfer printing unit with dispenser unit (600 dpi option)
Intelligent Robotics Control Software – it helps setting label position, controlling the operation and generating daily reports.
Label Design System (it designs print out's format according to each SKU) – it supports pre-define format and directly imports data from Excel.
Easy Setting: Few steps to complete IRLS setup
1. Take photo of product and define label position.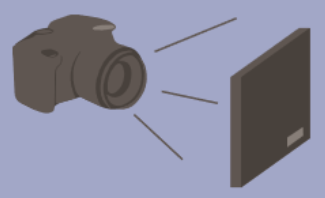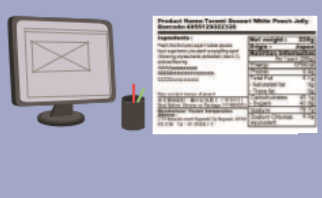 3. Input product information in system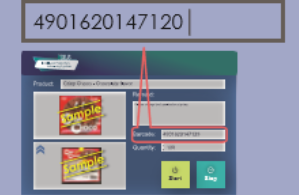 4. Scan product barcode by Barcode handheld terminal.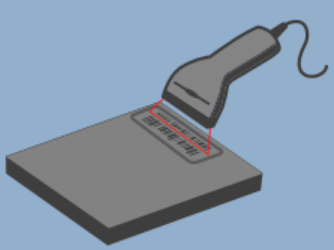 –


5. Enter label quantity for printing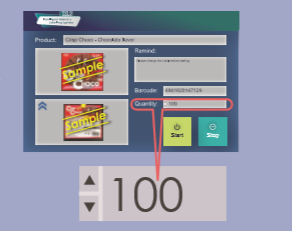 –


6. Press "Start" for printing.