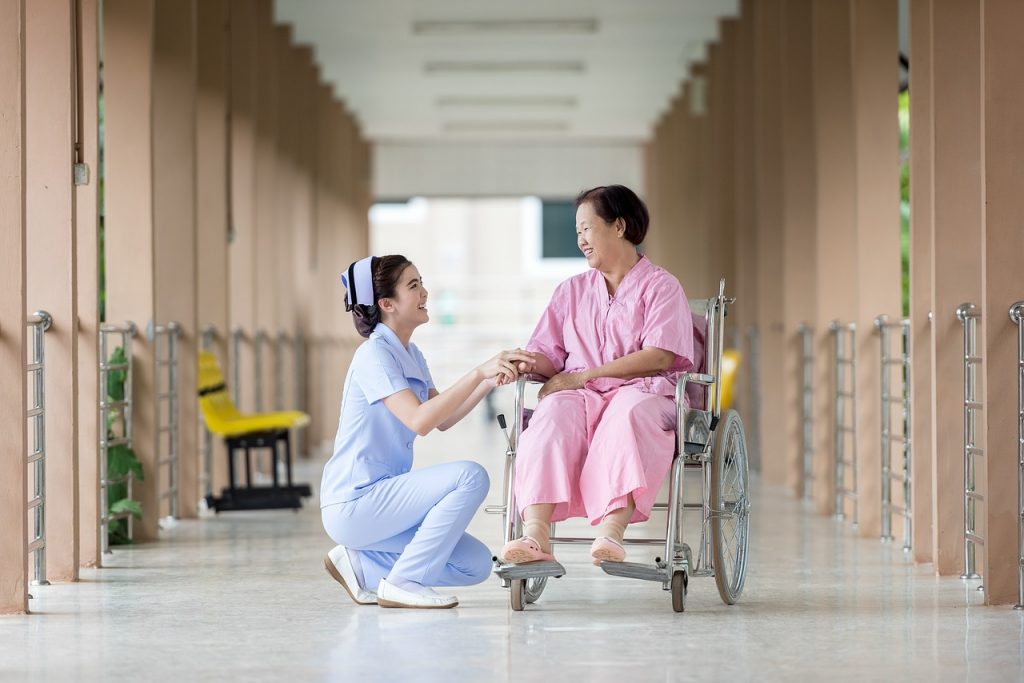 Barcode Solution Case – Professional IPMOE Simulation System to Optimize the Hong Kong Nursing Education
Project Overview
A leading local university provides the professional nursing degree program in Hong Kong around 40 years. It is ranked the Top 30 in Quacquarelli Symonds University Ranking in Asia 2019. Million Tech helps the client to develop a simulation system for student nurse training purpose. The company provides the professional consultation service, customized solution package, on-schedule deployment promise, and comprehensive system training.
Client Sector
Nursing Professionals, Tertiary Education
Product/ Solution
Handheld Terminal, Mobile Printer, Tablet, Tablet Mount for Drug Trolley, Professional simulation system, Training Program
Challenge
In past, the hospital nurses handle the whole drug dispensing manually, the human error occurs in drug dispensing is inevitable. To improve the current situation, the "In-patient Medication Order Entry System (IPMOE)" was launched to enhance the total accuracy and efficiency to 78% than before. Better still, the medical errors then greatly reduced by 30%.
Yet, most of the student nurses are not familiar with the IPMOE system, as a result; they may make various mistakes during drug dispensing. In other words, the whole process consumes much more time than before.
Solution
Million Tech provides the customized simulation training solution which includes the simulation system, barcode label, scanner, and handheld terminal to simulate the standard workflow of drug dispensing in a hospital.
The tailor-made training solution allows the student nurse to have professional training before the real practices such as: 1. Get familiar with the IPMOE system by hands-on training, 2. Realize the operation of standard workflow, 3. Increase the accuracy and efficiency of drug dispensing by new nurse, 4. Not limited to paper and verbal training.
Result/ Feedback
This simulation system helps the nursing school to train their student nurse with real drug dispensing practices. It allows them to be well-trained with the standard workflow of using the IPMOE system. The training program enables all the new nurse to have confident in using the IPMOE system and thereby improve the accuracy and productivity of drug dispensing. Applying this syllabus into nurse training could greatly reduce and minimize the mistakes taken by new nurses. The simulation system helps to shorten the new nurse training time as well.