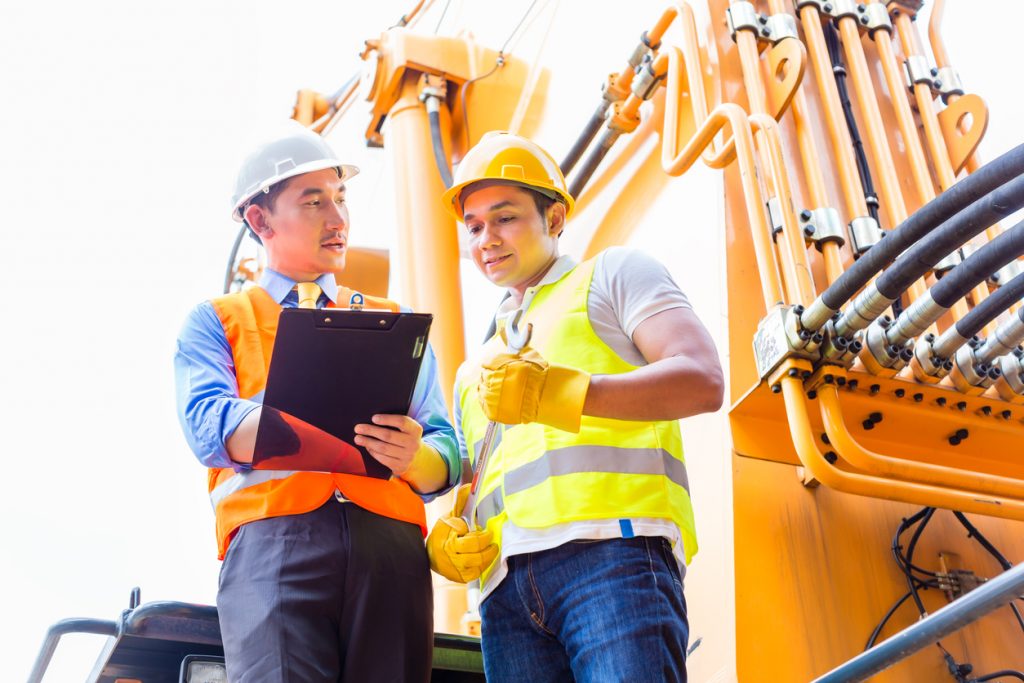 Barcode Solution Case – Filing System for Well-known Construction Limited
Project Overview
The client is a construction & engineering contractor who delivers jobs to different enterprises. Every day, hundreds of Delivery Note (DN) transit into its office for jobs recording.
Upon its customers' request of having their DN copies for reference, the staff needed to search the DN from few thousands piles of records that are accumulated continuously day by day. The searching process was required for few hours a day, or it could never be found.
Client Sector
Construction
Product
Advance QR Code Solution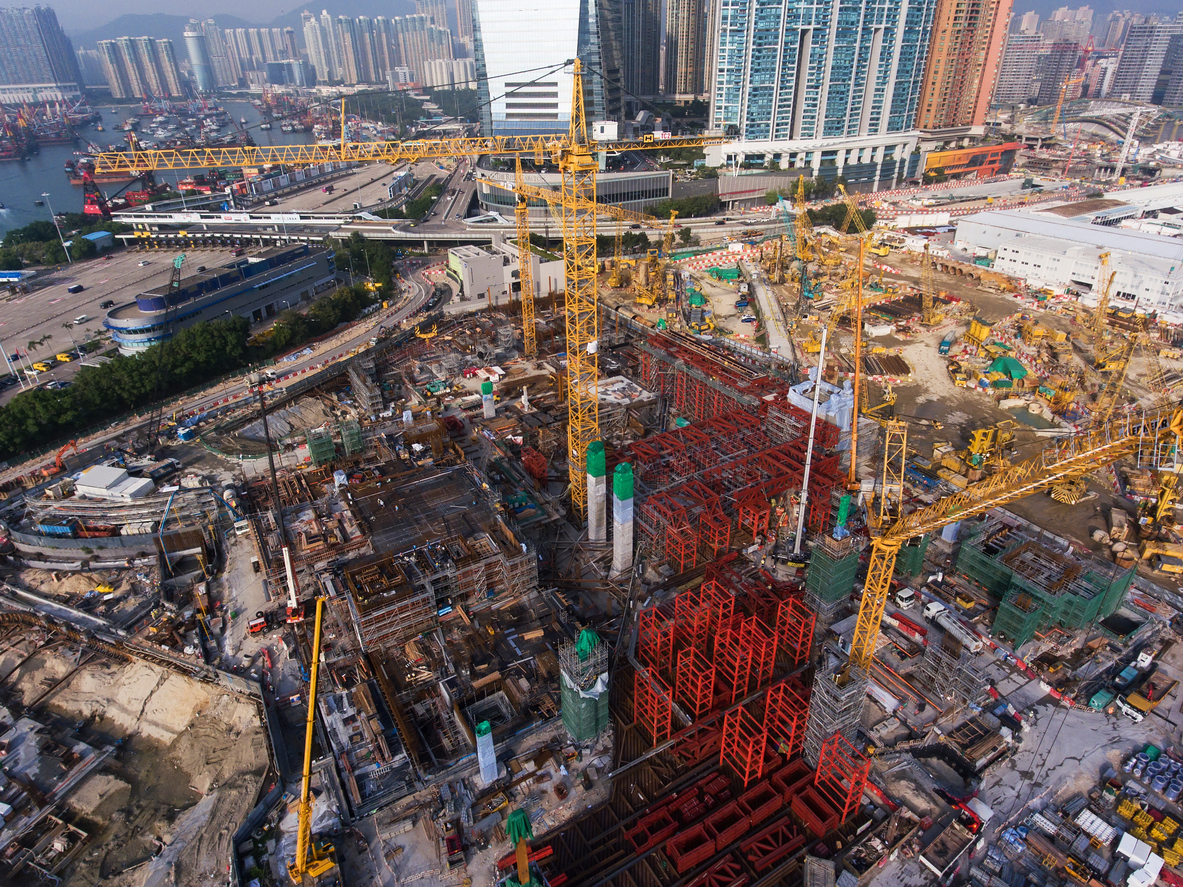 Barcode Solution - Data Capture Automation
Optical Character Recognition (OCR) can decode the QR code on the concrete delivery note's image (300dpi) and file it by certain rules in the system. The function of the system could search quickly by job number to retrieve the corresponding scanned image.
DN is a document signed by the receiver as a proof of delivery, sometimes it might be wet, crumpled, and uncompleted. Million Tech adopted advance QR code technology to enhance the readability level of DN. Automatic recognition is adopted for capturing text on DN for security, whereas manual check notice will pop up in case of unclear text capture.
Result / Feedback
It has taken only 1 year ROI and never lose documents because the soft copies of delivery notes were kept in a sorted manner, which helped dramatically reduce in operation time for searching a delivery note to only few seconds by few clicks. It enhanced the efficiency of the workflow and easy for document management, and save the man powers for consuming to find the specific DN to customers.