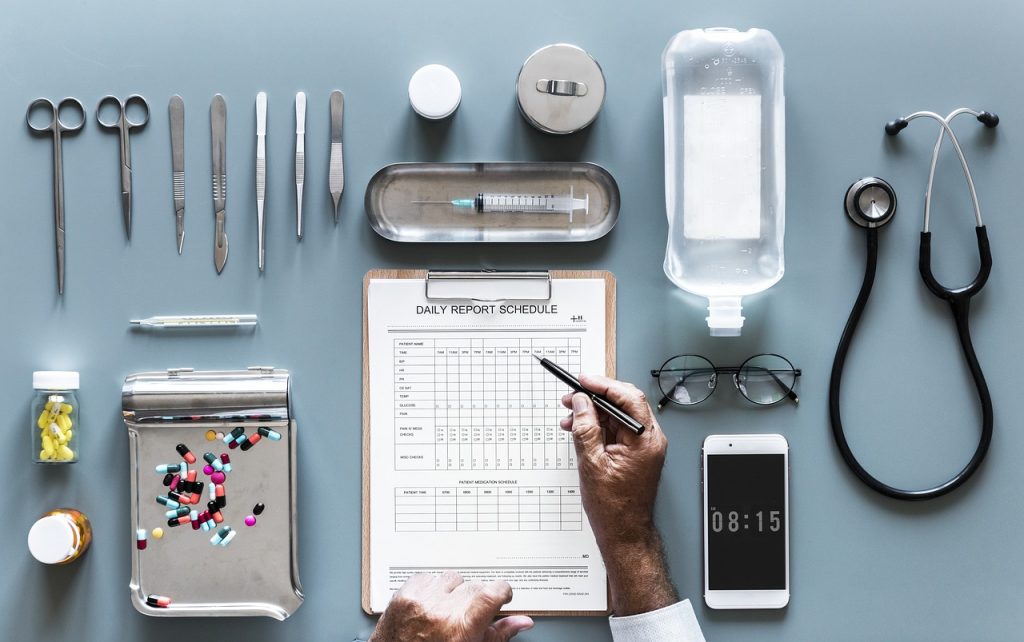 Barcode Solution Case – Enhance Medical Inventory Management Efficiency
Project Overview
The world well-known and premier university's medical faculty in Hong Kong is facing a problem of medical consumables management. Million Tech develops the inventory management system which is specialized for managing the medical consumables such as syringe, bandage, etc. The company provides both handheld terminals and web portal for client easy application. All kinds of medical consumables are categorized and well managed under this inventory management system.
Client Sector
Medical faculty, Tertiary Education
Product/ Solution
Inventory Management System
Challenge
There is a high turnover rate of consumables, which is a big challenge to an effective replenishment plan. The existing manual workflow of inventory taking is out of trend now. It takes 1-2 days to complete the whole inventory tracking record by consolidating the black and white record.
At the same time, it takes lot of time, manpower, and space to manage the huge amount of paper records as time goes on. Besides, it is difficult for the staff to track the inventory status in real time and the shortage problem is very frequently. The institution is thereby consulting us for the tailor-made inventory management system to enhance the inventory management efficiency and effectiveness.
Solution
After a comprehensive consultation, Million Tech fully understands the pain point of the faculty and tailor-made medical consumables management system which is offered with handheld terminals and web application.
The medical consumables management solution allows client to: 1. Track the consumables usage record across multiple locations, 2. Enable the standard quantity level alert, 3. Make sure the consumables inventory maintain a healthy level, 4. Digital consumables in/-out record is available for check, 5. Allow multiple users access at the same time, and 5. Accurate data capture of consumables record.
Result/ Feedback
The staff is now able to track the consumables record in real time. It turns the whole management process into digital and achieve 2 times faster in recording than before. The standard quantity level alert is enabling for a well replenishment plan. The last minutes replenishment is no longer exist and it increases the safety level to 100%.