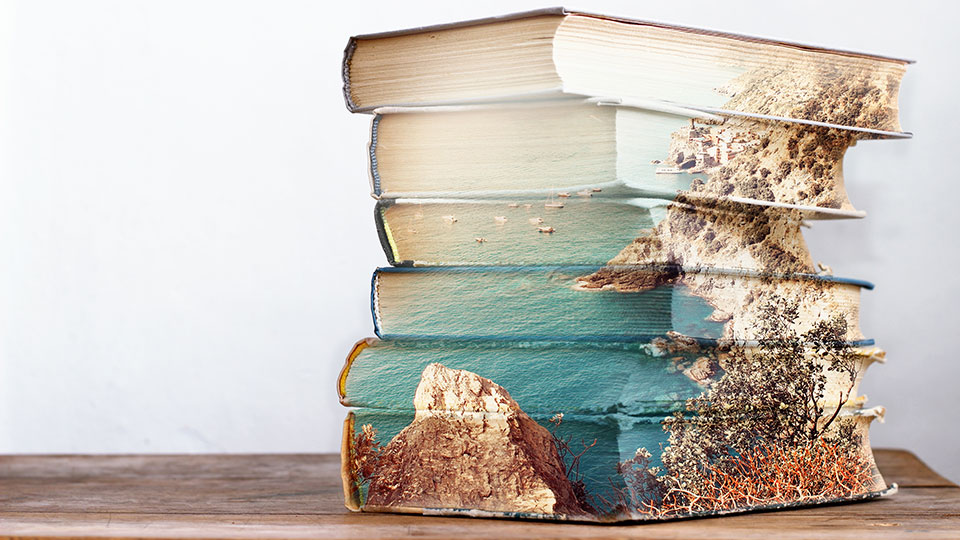 Announcement of Service Extension (Updated on 03/05/2016)
Million Tech has extended its 7 days Maintenance Service regarding the service hour and service scope.
Not only devices bought in Million Tech could enjoy its maintenance service. With the extended service, maintenance support service is now applicable to all IT related devices of other brands even it is not bought from Million Tech, such as router, computer and scanner.
Planned availability date: 1 April 2016
Service Hour: 9:15am-10:00pm (Monday to Sunday, including Public Holidays)
Service Hotline: (852) 2784 2888
Service Email: helpdesk@melson.tech
As your business partner, Million Tech believes its comprehensive and reliable service always support you.